UK Financial Regulator Unveils Permanent Digital Sandbox Program
The UK unveiled its plan to explore and implement cryptographic blockchain technology in its traditional market operations, focusing on activities such as stock settlement and trading. The Finance minister stated that this initiative aligns with the larger goal of positioning the country as a leading global crypto hub.
Also read: UK Inflation Falls to 7.9% in June: Drops 0.8% From May
Fast forward over a year later, and the UK's Financial Conduct Authority has announced plans to launch a permanent Digital Sandbox program. The FCA has announced that after conducting two successful pilots, their Digital Sandbox will be permanently available from August 1, 2023. This move will enable an even wider array of innovative businesses, start-ups, and data providers to access the platform and benefit from its services.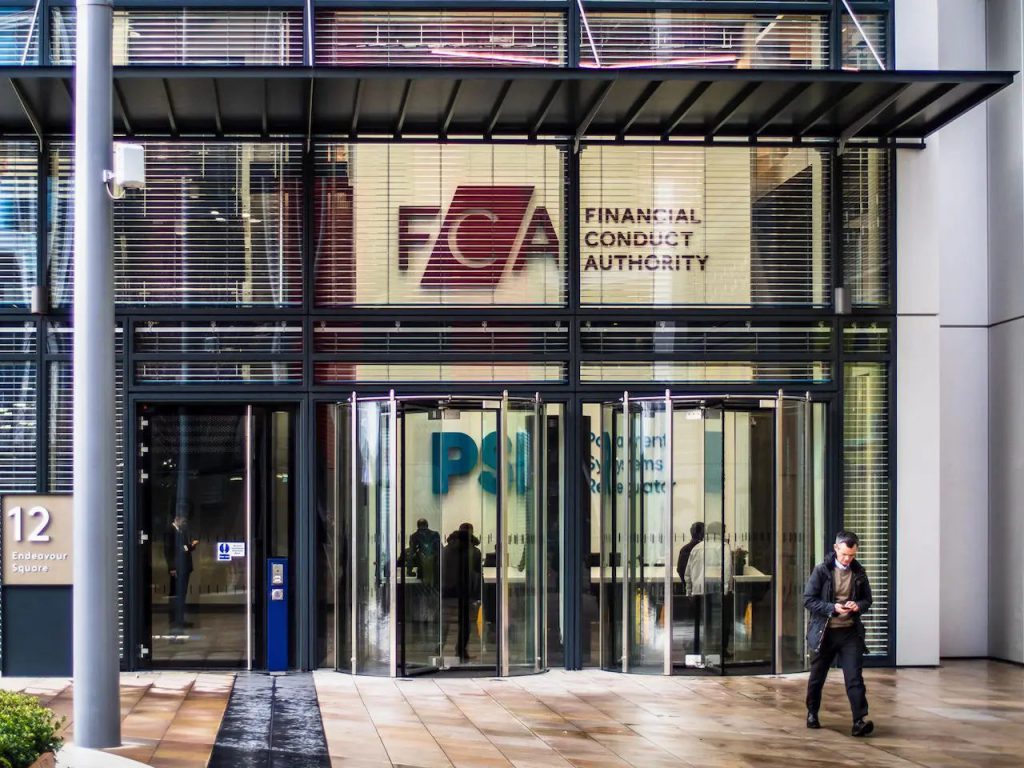 Digital Sandbox to debut on August 1, 2023
According to the announcement, the launch of the permanent Digital Sandbox program is set to happen on August 1, 2023. The Sandbox will allow FCA to support firms during their initial product development stage through proof of concepts. The two successful pilots also aided small and medium enterprises in making notable developments.
Also read: UK Sets New Standards for Cryptocurrency Regulations
The permanent Digital Sandbox program will provide the necessary tools to support firms in launching new products and services in the UK and also support economic growth.