US Senate Bill Proposes Bank-Like Regulations on DeFi
A new US Senate Bill proposes to implement bank-like regulations on decentralized finance (DeFi). Indeed, the bill has seen the United States opt to take a new approach to the regulation of the digital asset industry. Yet, this would require strict controls being placed on the protocols.
Titled the Crypto-Asset National Security Enhancement Act of 2023, the new bill would integrate anti-money laundering (AML) conditions with the intention of working to fight potential criminal activity that takes place within the sector.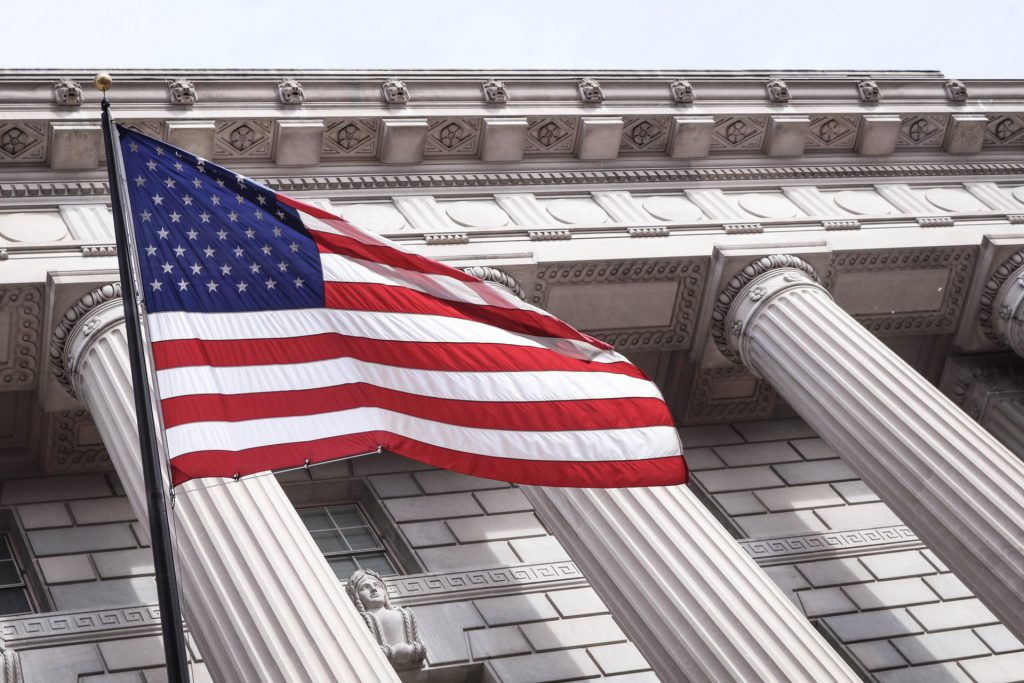 Also Read: Circle CEO Says US Could be "Highly Competitive" Crypto Market
US Senate Introduces Bill to Regulate DeFi
The regulatory landscape of the digital asset industry in the United States is nothing short of a mess. As the US Securities and Exchange Commission (SEC) continues to embrace enforcement to police unclear standards. Thus, there seems to be no rush to develop clear standards that welcome industry growth within the country.
Now, the US Senate is set to propose a new bill that would impose bank-like regulations on DeFi. Indeed, the new legislation is set to introduce AML requirements into DeFi protocols. All in an effort to combat potential criminal activity.
Coindesk reported the bill intends to "fight the rise in crypto-facilitated crime and close off avenues for the evasion of money laundering and sanctions measures" in its briefing. Moreover, the legislation seeks to bypass anyone in 'control" of DeFi protocols. Thus, circumventing the natural decentralization of the process.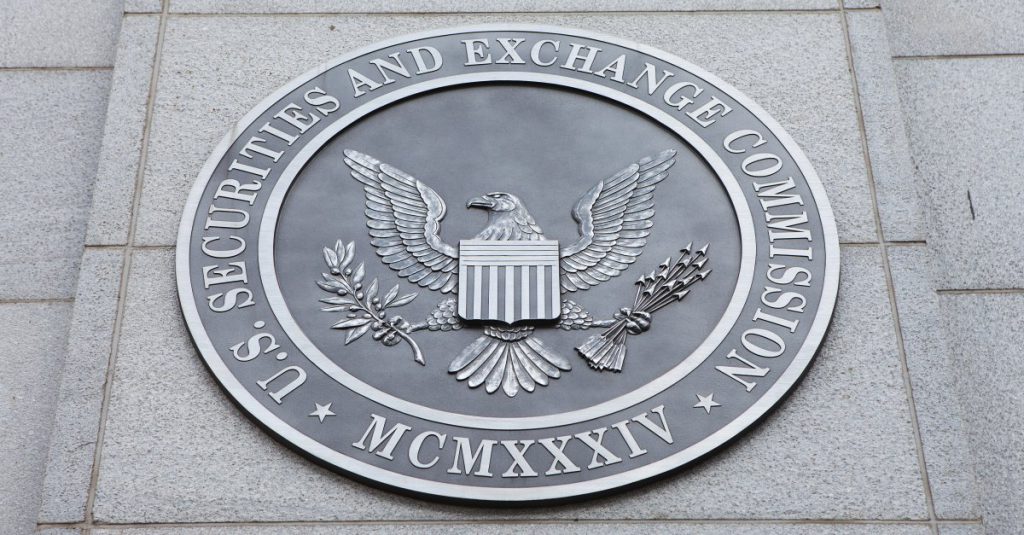 Also Read: US Congressman Torres Urges SEC Chair to Halt Crypto Crackdown
DeFi protocols allow any individual with a digital wallet to borrow, lend, or trade digital assets through smart contracts. Moreover, the very nature of the entity makes it difficult to regulate. As opposed to centralized platforms, these function as part of permissionless blockchains.
The bill states that "anyone who invests more than $25 million in developing the protocol will be responsible for these obligations." Moreover, these individuals are then required to obtain necessary information on customers. All while using necessary AML programs, and operating more as a traditional finance entity.
The bill was introduced by Senator Jack Reed of the Senate Banking Committee. Additionally, Mike Rounds, Mitt Romney, and Mark Warner co-sponsor the bill.