BRICS: Putin Holds Call With Iran to Discuss Joining the Alliance
Ahead of the approaching BRICS Summit, Russian President Vladimir Putin held a call with Iran to discuss the latter's inclusion into the alliance. Indeed, Reuters reported that the Presidents of both countries discussed the potential of its inclusion in the bloc's expansion efforts.
The BRICS bloc is notably exploring growth at the annual summit that is set to take place in less than a week. Moreover, Iran has long been viewed as a popular candidate to be a part of those expansion efforts. Subsequently, the communion between Russia and Iran could be a sign of its impending addition.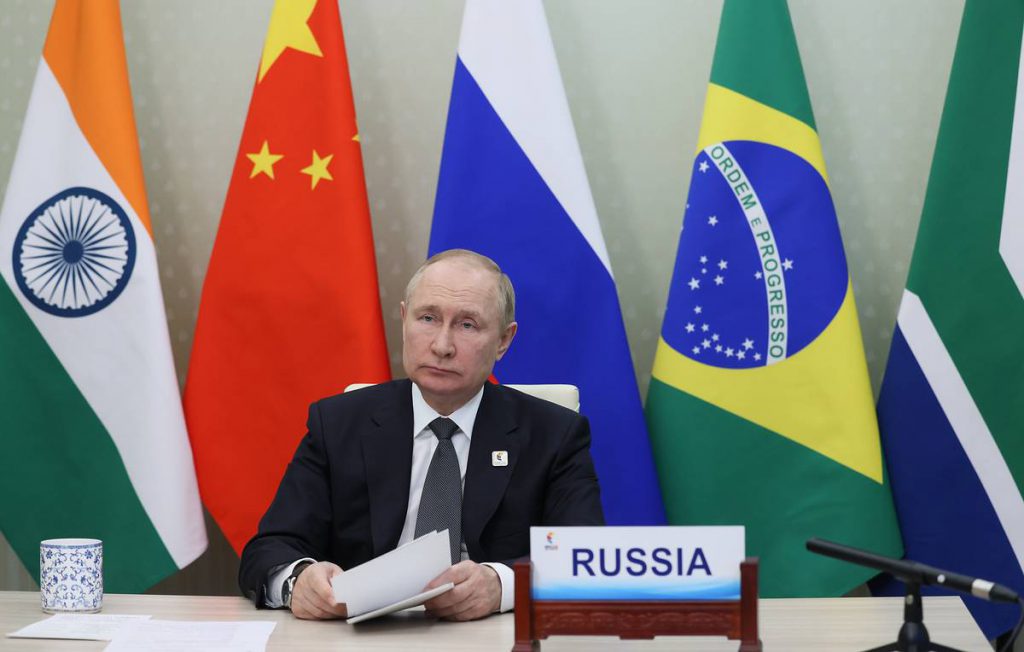 Also Read: Trump Warns US Dollar Is Losing Dominance Amid BRICS Ascension
Putin and Raisi Discuss Iran Joining Russia in BRICS
The BRICS bloc has enjoyed a rather eventful year thus far. The geopolitical world has taken notice of its trajectory and is expecting big things from its annual summit. Now, one of its current members has reached out to an expansion hopeful regarding its inclusion in the bloc.
Specifically, Russian President Vladimir Putin has held talks with Iran regarding possible membership in the BRICS alliance. Indeed, the report notes that President Ebrahim Raisi talked with Putin about being a part of the bloc's expansion. An endeavor that is expected to begin at the upcoming summit.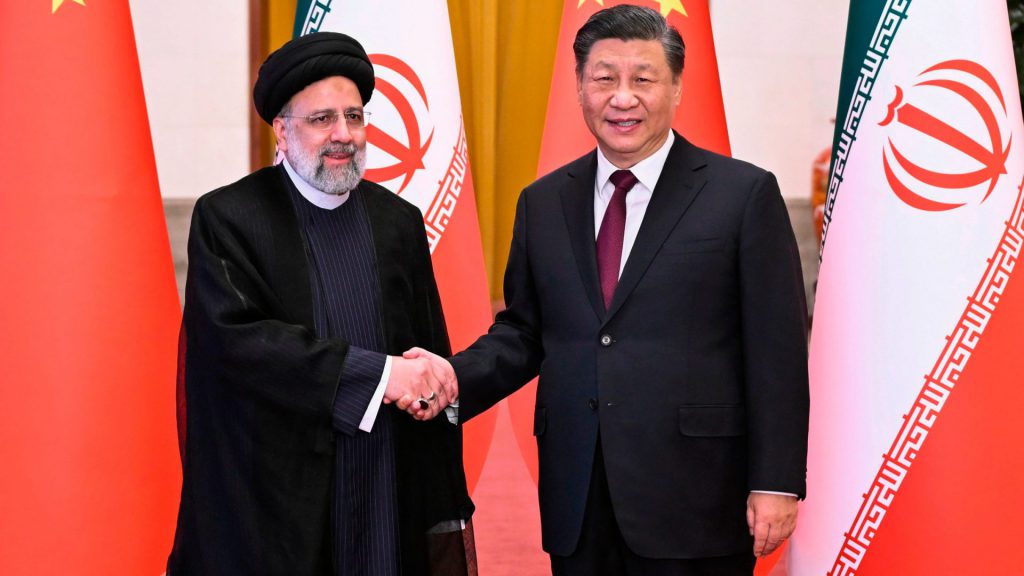 Also Read: What Will Be Discussed in the Next BRICS Summit
Additionally, the report notes that the two countries also discussed "further developing bilateral ties in trade, transport, logistics, and energy," during their phone call. Subsequently, feeding into the idea that the two could be situated together within the economic collective.
Iran can be perceived as a favorite to be featured in the expansion, but it joins 23 other countries seeking similar inclusion. Among them are nations like Saudi Arabia and the United Arab Emirates. All boasting reasons why they could be valuable members of the BRICS' future.