BRICS: South Africa Makes Huge Announcement on U.S. Dollar Supremacy
The BRICS alliance aims to pay in native currencies for global trade and end dependency on the U.S. dollar. The bloc of five nations will discuss using local currencies to strengthen their respective native economies. The Chinese Yuan and the Indian Rupee are being used for cross-border transactions, limiting the use of the U.S. dollar.
Also Read: BRICS: De-Dollarization Begins With Oil & Gas
South Africa's BRICS Ambassador Announces U.S. Dollar Will Continue Being King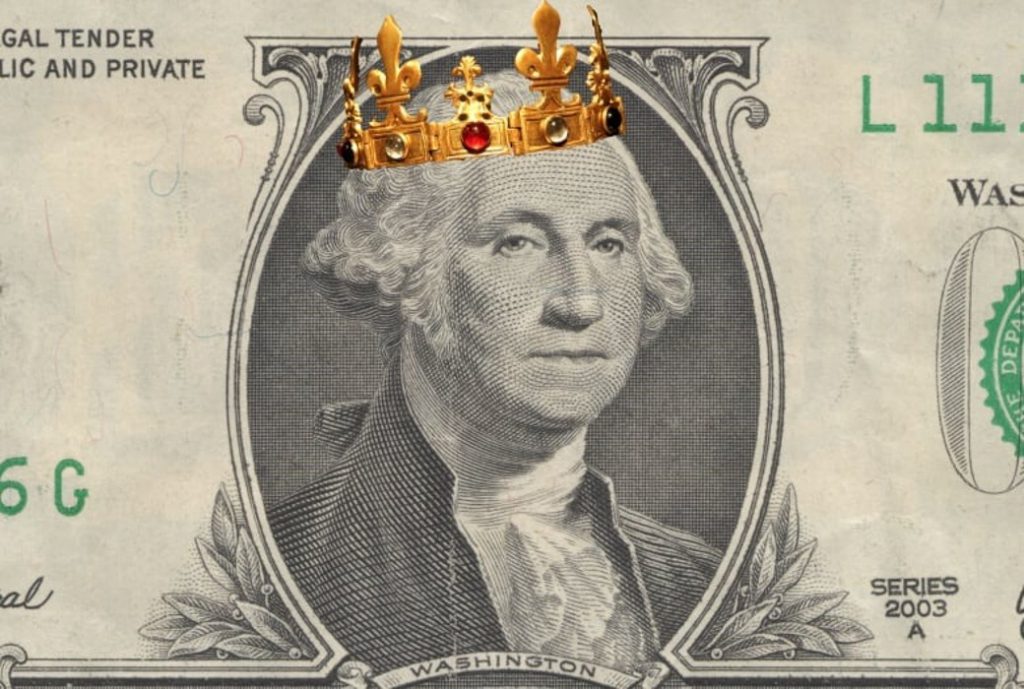 South Africa's BRICS Ambassador, Anil Sooklal, made a huge announcement on the U.S. dollar's global prospects. Sooklal confirmed that the BRICS alliance has no intentions of challenging the U.S. dollar. He explained that the BRICs will not discuss de-dollarization efforts at the upcoming summit in Johannesburg.
Also Read: 8 Arab Countries Request To Join BRICS Alliance
Sooklal stressed that the U.S. dollar will continue to be the world's reserve currency and will face no competition from the BRICS. The Ambassador announced, "The dollar will continue to be a major global currency — that's a reality."
He added that trading in local currencies will be discussed in the summit but it has nothing to do with de-dollarization. "Trading in local currencies is firmly on the agenda. There is no item of de-dollarization on the BRICS agenda. BRICS is not calling for de-dollarization," he announced.
Also Read: U.S. Dollar Could Fall if BRICS Pay in Local Currencies for Oil & Gas
Therefore, the U.S. dollar faces no challenges from BRICS and will remain the dominant reserve currency of the world. BRICS will also not discuss the formation of a new currency as the idea needs more work to gain shape. BRICS is an acronym for Brazil, Russia, India, China, and South Africa. The next summit will be held in Johannesburg, South Africa on August 22 to 24.