BRICS Summit to Have 'Dramatic' Implications on US Dollar?
The upcoming BRICS Summit could have "dramatic" implications for the US dollar. Indeed, market analyst Peter Grandich recently discussed the economic alliance's annual summit. There, he stated that the ramifications of the event could be huge for the prevalence of the greenback.
Grandich, speaking to Kitco News, discussed the potential outcome of the two-day summit. Subsequently, he noted that it could lead to an event that would "rival the industrial revolution." Specifically, pointing to the unprecedented maneuvering away from the US dollar as a reserve currency.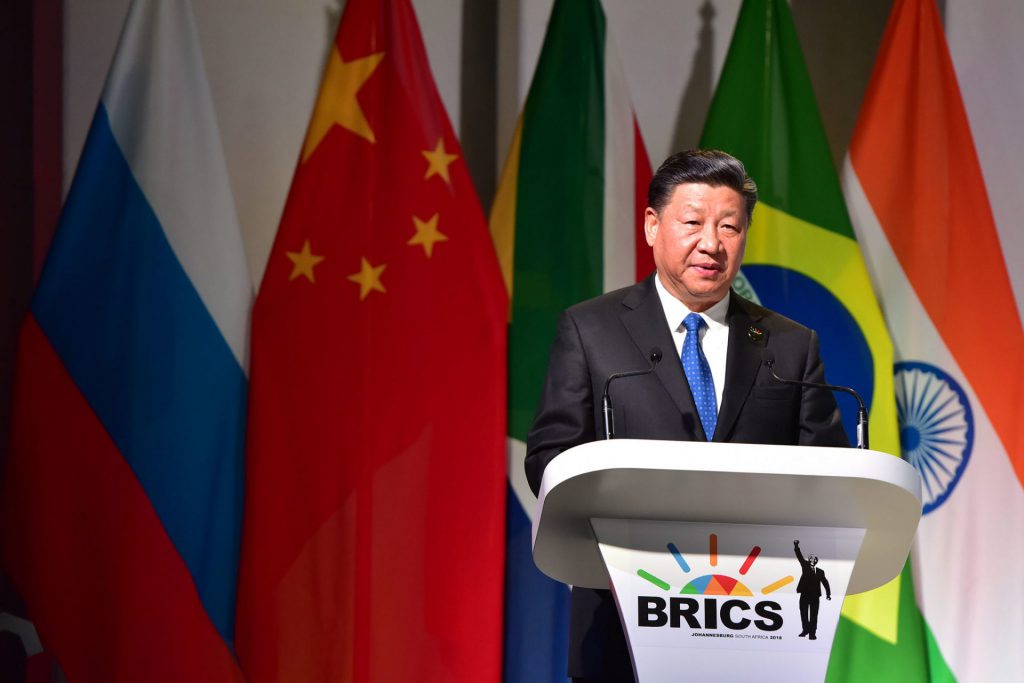 Also Read: BRICS Confirm More Than 40 Heads of State to Attend Annual Summit
BRICS Summit Could Lead to Massive US Dollar Exodus
With the BRICS summit just a few days away, there is an understanding of the two most important talking points: expansion and local currency use. Indeed, both of these ideas are directly connected to the de-dollarization of the global south. Therefore, challenging the global dominance of the West and its primary currency.
Peter Grandich has recently suggested that the BRICS summit could have "dramatic" implications for the US dollar. Discussing the potential exodus from the utilization of the currency and what that could mean for the West and the globe.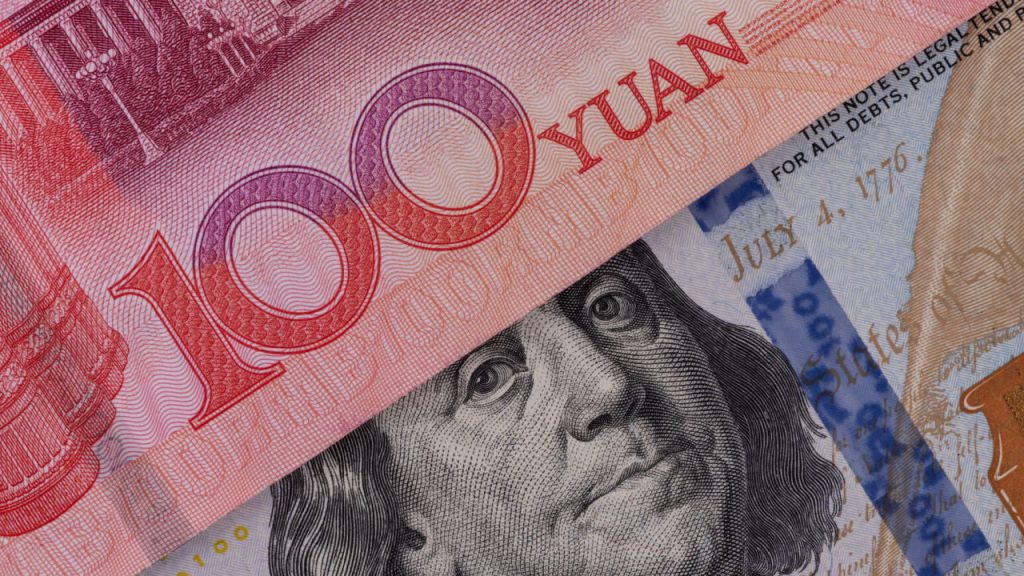 Also Read: US Dollar Could Fall if BRICS Pay in Local Currencies for Oil & Gas
"What is happening with the BRICS nations is going to rival the industrial revolution because I don't think people understand how many countries are moving away from working with the United States or using its dollar." Similarly, Donald Trump recently echoed his own concerns about the trajectory of the greenback.
Eventually, Grandich could be correct, especially considering the potential expansion candidate for the bloc. Even without expanded membership, countries like Saudi Arabia and Venezuela have been connected to the bloc. Subsequently, they could take their more than 90% share of global oil sales and begin to trade outside of the US dollar. Something that the US has already urged Saudi Arabia to reconsider doing.