Federal Reserve Issues Warning Over New PayPal Stablecoin
The US Federal Reserve has officially issued a rather surprising warning to banks regarding their work with PayPal, and its newly released PYUSD stablecoin. Indeed, the Fed has recently issued an announcement that is connected to banks that are conducting work in the digital asset sector.
Moreover, the development comes as the Fed seeks to increase its oversight over the crypto sphere. Former SEC Chair John Reed Stark states the Federal Reserve is currently enacting an "unprecedented financial regulatory onslaught against all things crypto."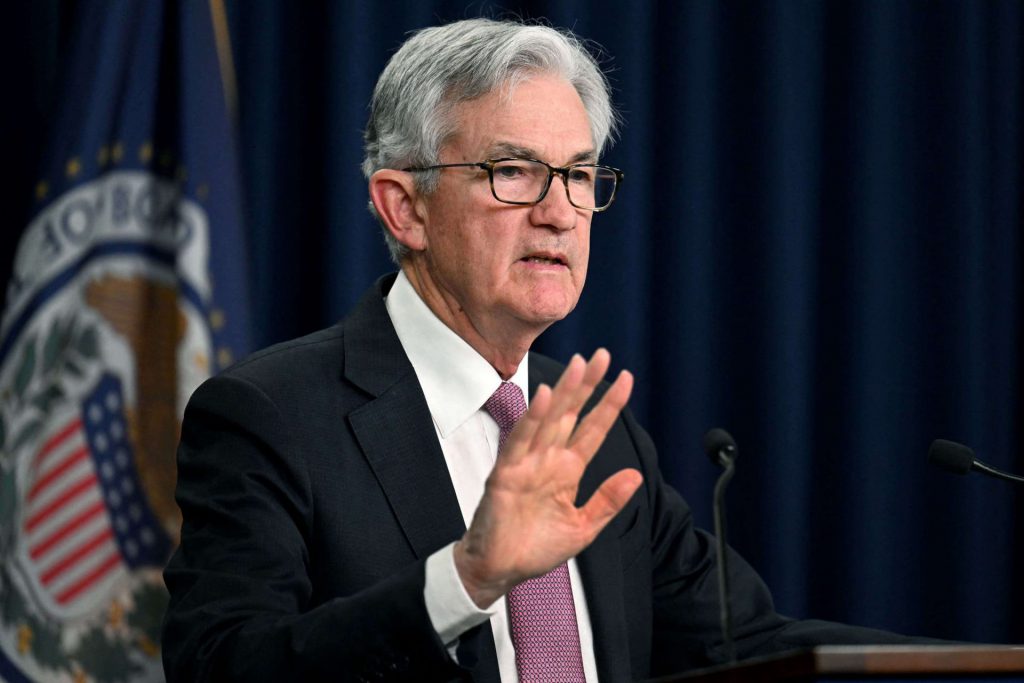 Also Read: JP Morgan Says Ethereum Could Benefit From PayPal Stablecoin
US Fed Issues Warning to Banks Over PayPal Stablecoin
The digital asset sector in the United States has long been troublesome for its regulatory discrepancies. The country has seen its agencies embrace the enforcement of unclear standards. Moreover, it has sought to file lawsuits, increasing hesitancy among companies seeking to do business in the US.
Now, the US Federal Reserve has officially issued a warning related to the new PayPal stablecoin. Specifically, the move has arrived as the regulator seeks to increase its place in the sector. Moreover, former SEC chair John Reed Stark discussed the new announcement and what it could mean.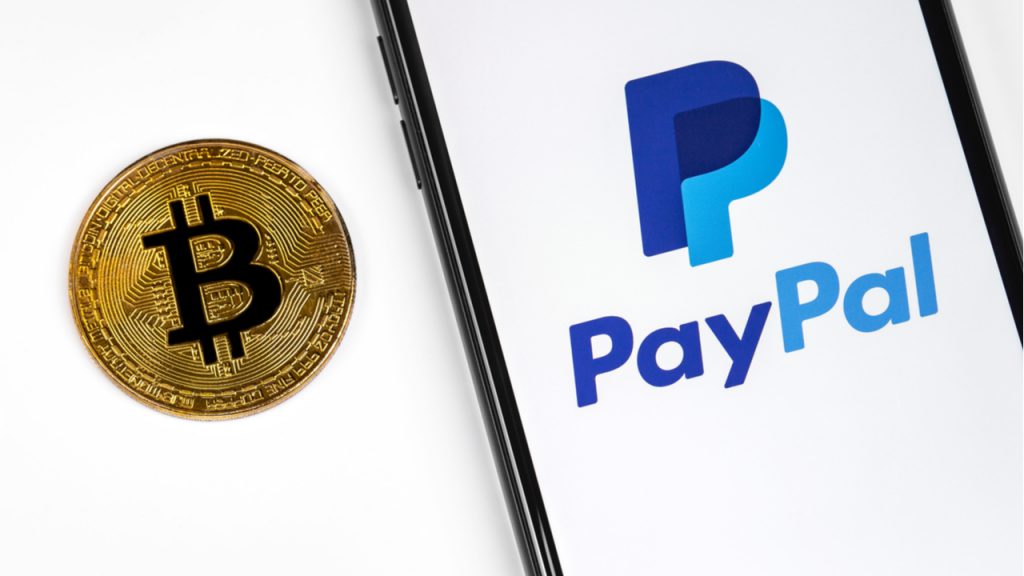 Also Read: Federal Reserve Launches 'FedNow' Instant Payment System
The announcement places the digital asset industry in what is called the "novel activities supervision program," according to the announcement. Subsequently, the announcement relays that a state bank that is a member of the US Federal Reserve system must get approval from the Fed before "issuing, holding, or transacting in dollar tokens to facilitate payments."
However, Stark notes that approval will be incredibly difficult to obtain. Specifically, the permission must arrive after certain facets of operations are met. The bank in question must be able to "identify, measure, monitor, and control the risks of its activities," thereby requiring many safeguards.
Ultimately, the move is an effort to increase supervision of bank activity. Specifically in connection with integrated digital assets. The supervisory program will allow observation of blockchain technology partnerships that banks make. Subsequently, bringing more Federal oversight to the industry as a whole.