FTX Responds to Creditors Eyeing Risky Estate Asset Bets
The collapse of FTX and its founder, Sam Bankman-Fried, has had notable implications for the cryptocurrency industry. The collapse of the billion-dollar empire definitely had repercussions on the whole market.
In one of the most recent updates, FTX administrators voiced their opinion against the creditors panel. The reaction was a follow-up to the panel's criticism of the estate's reorganization plan.
Also read: Microsoft Collaborates With Aptos to Explore Digital Payments and CBDCs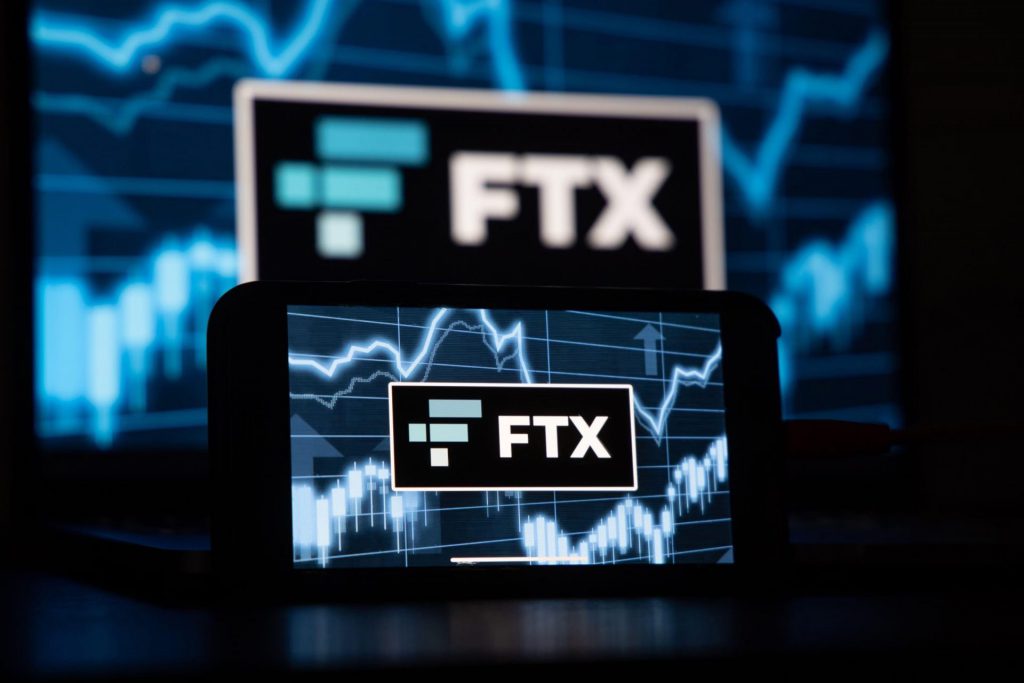 Disagreements between FTX creditors and lawyers arise
The ongoing dispute has raised uncertainties about the near-term prospects of negotiations involving stakeholders, aimed at implementing a restructuring plan to address the approximately $8.1 billion owed by FTX to its customers.
In response, FTX administrators countered these allegations in a filing on Wednesday. They say that the plan faced criticism almost immediately after submission. This is despite having involved collaboration with the committee's professionals over many months to formulate the draft plan and terms.
Also read: US Inflation Rises to 3.2%
By referencing 112 documents, numerous calls, meetings, and 779 hours of invoiced work by the committee's legal advisors, the FTX administrators argued that implying otherwise is highly misleading.
Furthermore, FTX's bankruptcy team, represented by their legal counsel, pushed back against the creditors' committee's complaint that the Debtors hadn't invested in treasury securities.