JP Morgan No Longer Expects a Recession in the US
One of the most prominent banks in the United States is walking back a previously grim forecast. Specifically, JP Morgan Chase & Co. economists are no longer calling for a recession in the US. Moreover, the bank has joined a host of other entities in reversing their previous expectations and expressing a more optimistic outlook.
JP Morgan had previously stated that a recession was to be expected in 2023. However, they have now stated their expectation of "modest, sub-par growth," for 2024, according to Bloomberg. Chief US economist for the bank, Michale Feroli, discussed "healthy non-inflationary growth" due to certain gains in productivity.
Also Read: JP Morgan and Wells Fargo Among Banks to Use New FedNow System
JP Morgan No Longer Expecting a Recession
For more than a year, the Federal Reserve has been hard at work fighting growing inflation in the US. Indeed, that conflict manifested itself in an aggressive interest rate hike campaign that lasted more than 18 months. Now, we may be starting to see the fruits of that fight, based on some rather optimistic projections manifesting.
JP Morgan Chase has recently stated that they no longer expect a recession in the US. A forecast that arrives contrary to previous ones that indicated an impending recessionary state for the country at some point this year. Moreover, they join a host of other financial institutions echoing this optimistic perspective.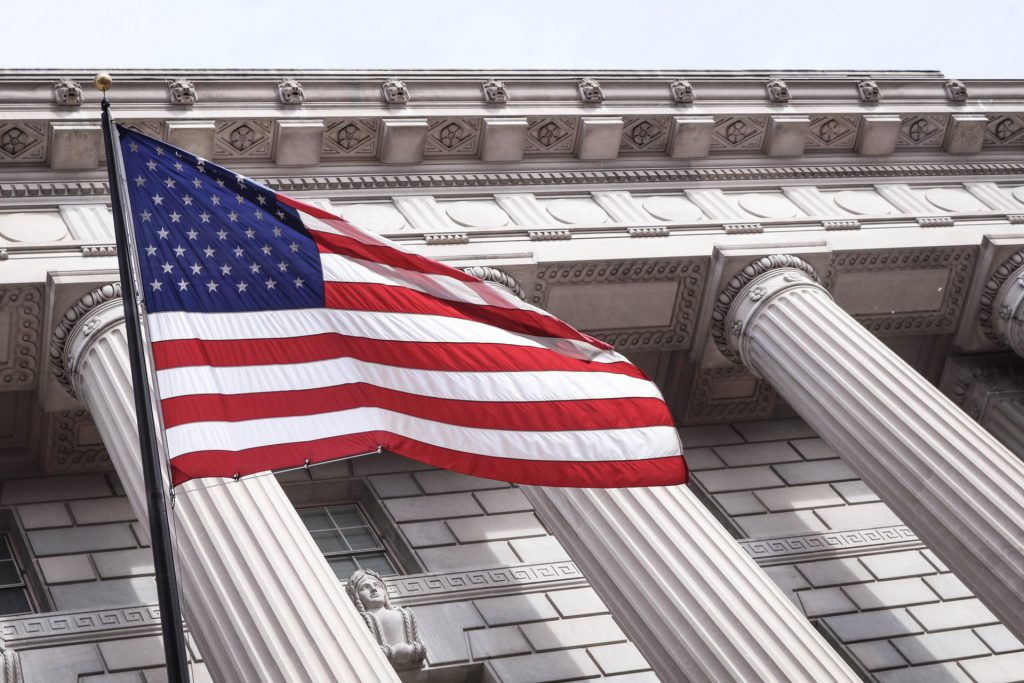 Just this week, Bank of America also reversed its forecast for the country's economy. Additionally, the Federal Reserve itself has seen its economists observe a similar change in tone regarding economic forecasts. Conversely, Feroli did note that the risk of a negative outcome is not completely absent.
Also Read: SEC Fines JP Morgan After "Accidentally" Deleting 47 Million Banking Records
"While a recession is no longer our modal scenario, [the] risk of a downturn is still very elevated," Feroli stated, according to the report. "One way this risk could materialize is if the Fed is not done hiking rates."