Shiba Inu: Shibarium Gas Token BONE Continues Bullish Stride
Shiba Inu's (SHIB) offspring token ShibaSwap Bone (BONE) is continuing on its bullish stride. The token is up by 13.8% in the weekly charts, beating every major crypto project. Furthermore, the asset has also seen a significant rise in holders in the last couple of days. According to Etherscan.io, the token now has over 90k holders.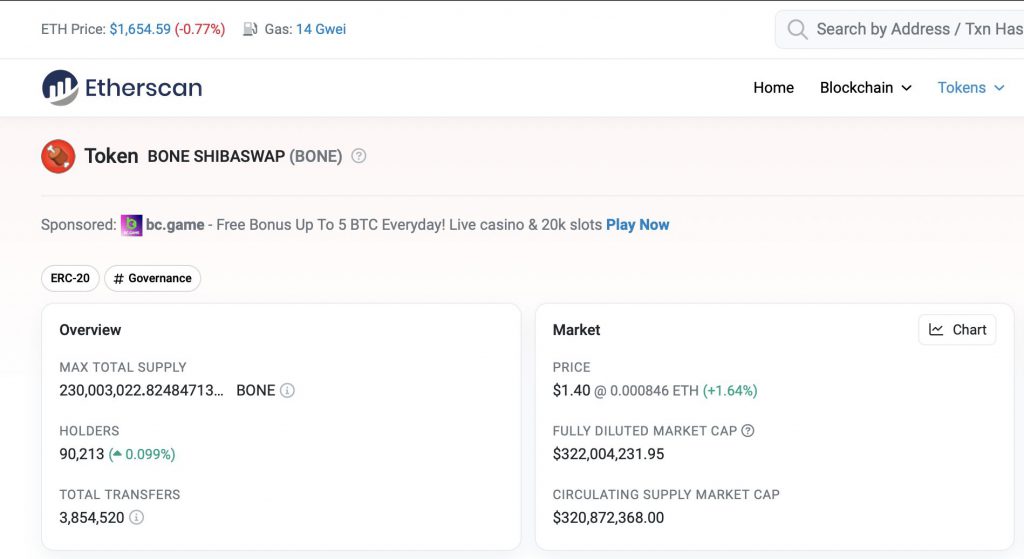 Additionally, BONE has also seen a significant jump in the number of in profit. According to IntoTheBlock, in the last 24 hours, the number of people in profit has increased by 11.52%, bringing the total number of holders in profit to 68%. IntoTheBlock also notes that network growth has increased by 1.97%.
However, large transactions have fallen by 4.94%, which could be a cause for worry. Nonetheless, unlike Shiba Inu (SHIB), where 77% of holders are big wallets, only 54% of BONE holders are whales.
BONE's recent rally could be attributed to the Shiba Inu's (SHIB) Shibarium network getting ready for relaunch. Moreover, investors may be trying to reap the benefits of BONE delegation which may prove to be a profitable activity in the long run.
Will Shiba Inu follow BONE's price spike?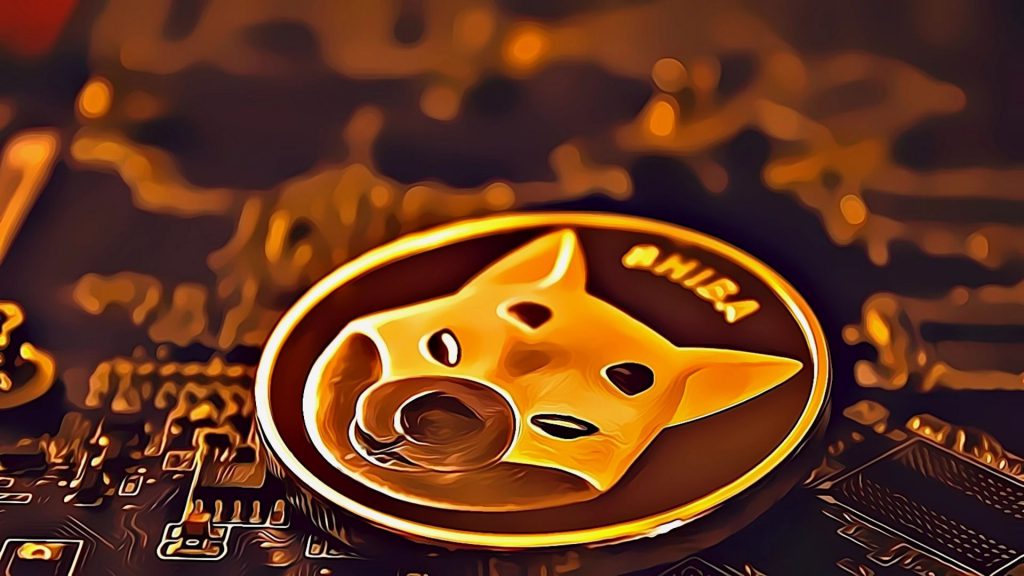 While BONE has registered double-digit gains over the previous week, SHIB, on the other hand, is struggling to keep up. The popular dog-themed crypto is down by 4.4% in the weekly charts and by 2.7% in the last 24 hours.
Moreover, as per IntoTheBlock data, a whopping 75% of SHIB holders are currently facing losses. Only 14% of holders are in profit, while 10% have broken even.
While the Shibarium hype has ushered in new users for BONE, SHIB might see an increase in price over time. The network aims to bring in more use cases for the token and the team also plans to introduce a new burn mechanism. Both ventures together could help the memecoin break away from its current bearish trend.
Also Read: Shiba Inu: Shibarium Attracting New Users to the SHIB Ecosystem
At press time, BONE was trading at $1.43, up by 3.1% in the last hour. On the other hand, SHIB was trading at $0.00000809, down by 0.1% in the last hour.