US Government Investigating BlackRock For Chinese investments
The US Government is now investigating $9 trillion asset manager BlackRock over Chinese investments.
Americans' retirement funds are unwittingly fueling Chinese firms the U.S. has flagged over security and human rights issues, lawmakers say. The House of Representatives Select Committee on the Chinese Communist Party notified BlackRock and MSCI on Monday of the probes into their activities, according to the WSJ.
Also Read: BlackRock CEO Says Crypto Will Transcend International Currencies
The goal of the investigation is to gather facts that would inform the U.S.'s China policies, including on American capital flows. By routing "massive flows of American capital" to such Chinese entities, the U.S. firms are "exacerbating an already significant national-security threat and undermining American values," said the letters.
These letters were signed by the panel's chairman, Republican Rep. Mike Gallagher of Wisconsin, and its top Democrat, Rep. Raja Krishnamoorthi of Illinois. Across five funds, BlackRock has invested more than $429 million in such Chinese companies, the panel also adds.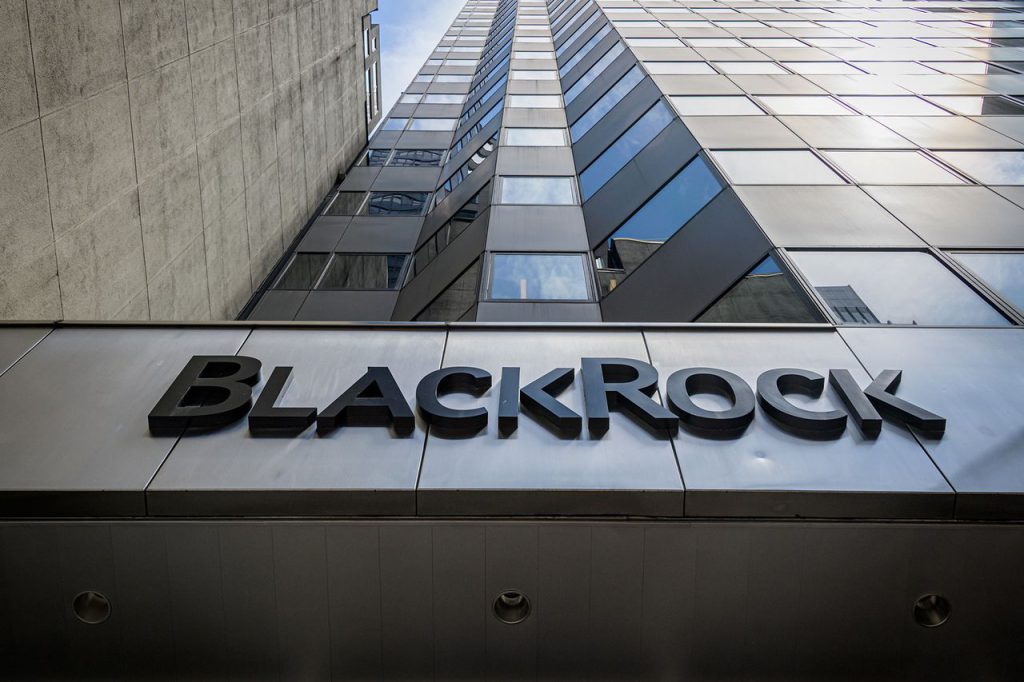 BlackRock manages more than $9 trillion in assets. Millions of Americans trust the firm to invest their savings.
The firm said in a statement that it has engaged the committee directly to better understand its concerns.
"The majority of our clients' investments in China are through index funds, and we are one of 16 asset managers currently offering U.S. index funds investing in Chinese companies."

BlackRock Statement
MSCI selects the securities that make up the indexes many investors use as a basis for their portfolios. There are more than $13 trillion of assets benchmarked to MSCI's products. In a statement, the firm said it's reviewing the committee's inquiry. It has previously said that all of its index decisions are made after consultations with many global market participants. The US Government is investigating BlackRock just 2 weeks after the SEC acknowledged BlackRock's Spot Bitcoin ETF application.