BRICS: Venezuela Formally Applies to Join Alliance
On the heels of the BRICS six-nation expansion, Venezuela has formally applied to join the ever-growing economic alliance. Indeed, the country has long expressed its interest in becoming a part of the collective. Now, it has fulfilled the necessary application to do so, according to recent reports.
Last month, BRICS concluded its 2023 Annual Summit. There, Saudi Arabia, the United Arab Emirates (UAE), Iran, Egypt, Argentina, and Ethiopia joined the growing alliance. Subsequently, Venezuela has continued its efforts to join that growing list of nations.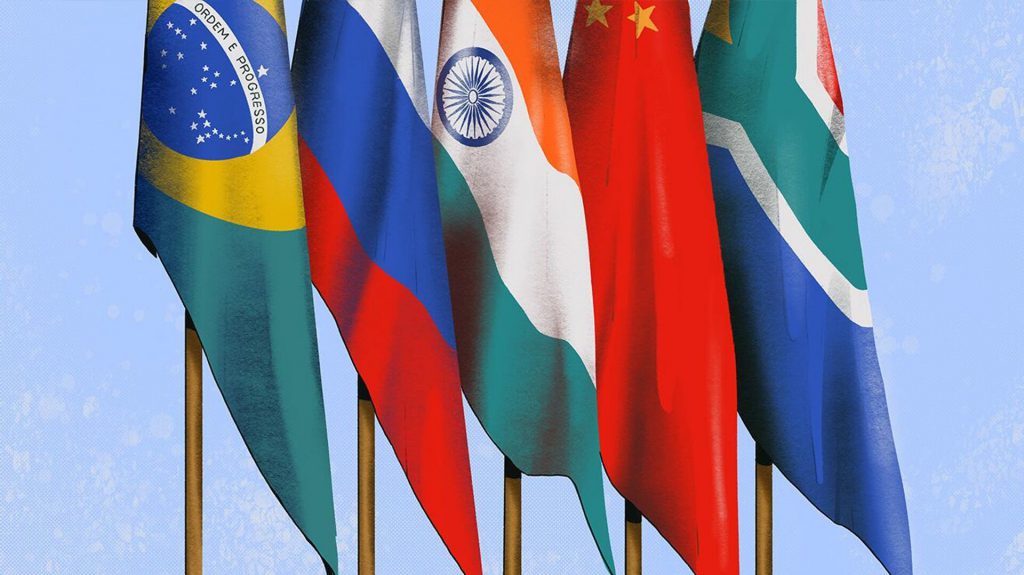 Also Read: Venezuela Eager to Contribute to BRICS' 'New Economic Order'
Venezuela Continues to Seek BRICS Membership
Over the last several months, the growth of BRICS has been quite remarkable. Much of the year has seen the bloc grow in relevance globally. Moreover, its policies have supported its multipolar hopes of bringing a greater international voice to the global south. Yet, its previous growth efforts may not be its last.
Indeed, BRICS has reportedly seen Venezuela formally apply to join the now nine-country collective. Interestingly, the decision comes more than a year after the country sought to join the bloc amid Western sanctions. Now, the country is seeking to grow its economic participation with the already-included BRICS countries.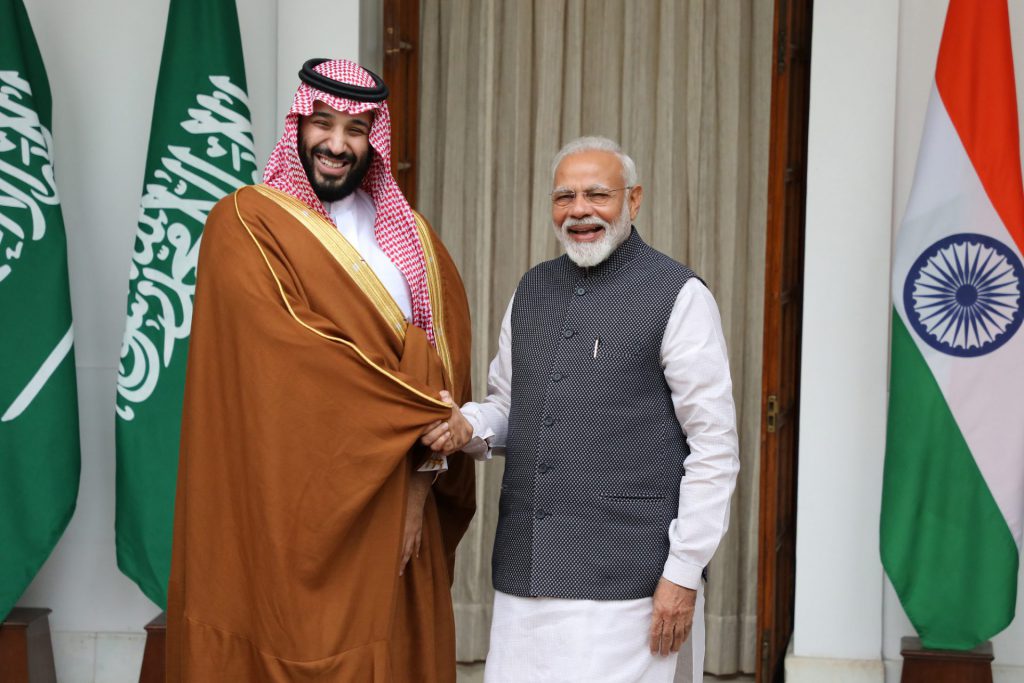 Also Read: Elon Musk Reveals Why Other Countries Are Ditching the US Dollar
The reports from Modern Diplomacy note Venezuela's interest in increasing energy deals with BRICS countries like India and China. Moreover, the country has sought the support of BRICS members like China, Russia, and Brazil for its eventual inclusion in the economic bloc.
A host of countries are still seeking to be welcomed into the collective. The development points to a growing interest in maneuvering away from Western control and influence. Subsequently, countries globally are looking to the BRICS as their best chance for the future.