China: Billionaire Chairman of Evergrande Arrested
Hui Ka Yan, the chairman of bankrupt property developer Evergrande, has been arrested. The executive was taken into custody by Chinese officials earlier in September. Since then, he has reportedly been monitored at a designated location.
Also Read: Crypto AUM Could Rise to $500 Billion in 5 Years: Bernstein
Chalking out the Evergrande Crisis
Bloomberg's report clarified that the executive has been placed under police surveillance. This action technically falls short of a formal arrest, and it does not guarantee that Hui will be charged. However, he faces several restrictions. He is not allowed to communicate with others without getting a green flag and is not in a position to leave the location. From a legal perspective, once someone is under residential surveillance, official documents like a passport and other ID cards ought to be handed over to the police.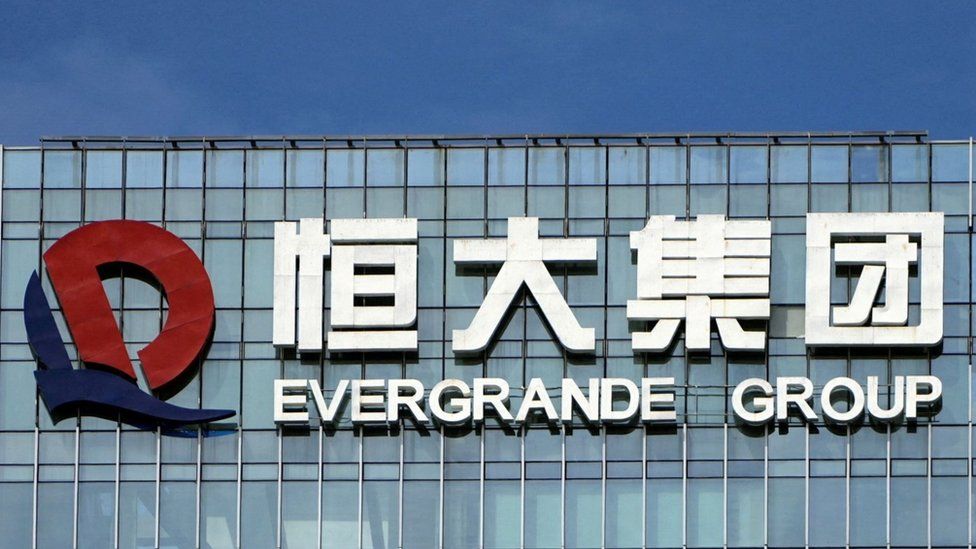 Also Read: SBF Documentary 'Downfall of the Crypto King' Goes Live on BBC
Once upon a time, Hui was Asia's second-richest person. However, owing to the crisis, his net worth has registered a freefall of $1.8 billion. Contrarily, in 2017, the figure hovered around $42 billion. His company, Evergrande, has 2.39 trillion yuan (approximately $327 billion) in liabilities. Towards the end of last week, the developer said it cleared out creditor meetings but revealed that it had to revisit its plan to restructure offshore debt. Evergrande has not been able to meet regulatory qualifications to issue new bonds, and its mainland arm failed to repay an onshore bond.
The Central Bank of China had previously called out the company for being poorly managed and recklessly expanding. In fact, the government has urged Hui to use his personal assets to make investors whole again. The Evergrande crisis has had ripple effects. As a result, macroconfidence with respect to the housing market sector has been dented.
Also Read: Japan: Binance to Launch Dollar, Yen, Euro Stablecoins in 2024