Citigroup Launches Digital Token and Private Blockchain System
Citigroup Inc. is launching a new digital token service and blockchain system, in its latest investment into digital assets. The $1.72 trillion asset manager will launch the digital token, called Citi Token Services, for real-time payments.
According to Citigroup, the product will turn customers' deposits into digital tokens, which can be sent instantly to anyone worldwide. The firm's treasury and trade solutions division will run the new digital asset.
"The development of Citi Token Services is part of our journey to deliver real-time, always-on, next-generation transaction banking services to our institutional clients," Shahmir Khaliq, global head of the company's services division, says in a statement. To operate the Citi Token service, Citigroup will work on a private blockchain owned and operated by the company.
Also Read: Does Google Pay Dividends?
The newest feature comes after months of testing a regulated liability network. The network would allow banks to simulate issuing digital money representing their customers' own funds before settling through central bank reserves on a distributed ledger. The test targeted the Fed and was to prove that digital currency can improve wholesale payments.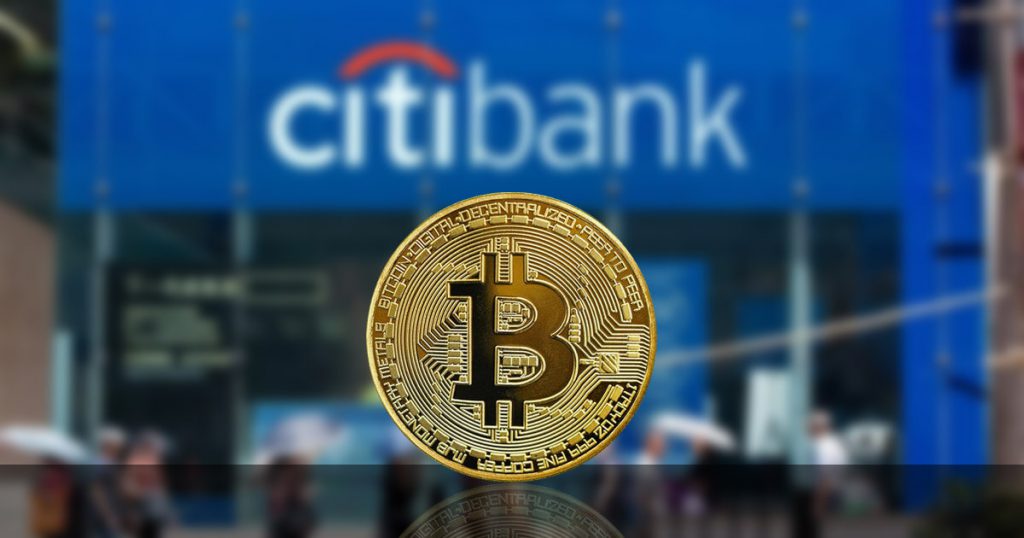 Also Read: BRICS a Major Threat to US Interests in Middle East
In addition, Citi group members won't need to set up a digital wallet to use this new feature. The service will be accessible through Citibank's existing system. According to the bank, Citi Token Services will also apply to a global cash management pilot, enabling clients to transfer liquidity between Citi branches on a 24/7 basis.