Coinbase to Cease Services for 'Standard' Breachers in India
Coinbase will discontinue its services in India by the end of this month. A recent report by TechCrunch revealed that the crypto exchange's representatives have warned some customers through email that it will cease its services after Sept. 25, 2023. Coinbase also advised users to withdraw funds from their accounts. Specifically, the e-mail read,
"Please note that you will be able to access Coinbase.com or the Coinbase app until September 25, 2023, and should withdraw funds held in your account by such date."
CoinTelegraph clarified that the notice was not aimed at all Indian customers. Only the accounts of users violating the exchange's standards will be affected. A spokesperson for the exchange clarified that during the course of a "recent routine review" of their systems, some accounts that no longer met their updated standards have been red-flagged. Therefore, the exchange will disable such accounts. Without revealing what the "updated standards" were, the spokesperson added,
"We are reaching out to inform you that we will be discontinuing all Coinbase Retail services linked to your above-mentioned account, as we will be disabling access for the retail accounts that no longer meet our updated standards for these services."
Also Read: Coinbase: 83% of G20 & Top Hubs Have Made Crypto Regulatory Progress
Affected Users' Funds are Safe: Coinbase
It is worth noting that Coinbase is also an investor in a couple of prominent Indian crypto exchanges, like CoinDCX and CoinSwitch Kuber. The report highlighted that the business has stopped onboarding new users from this region. However, it has prompted them to download the Coinbase Wallet application.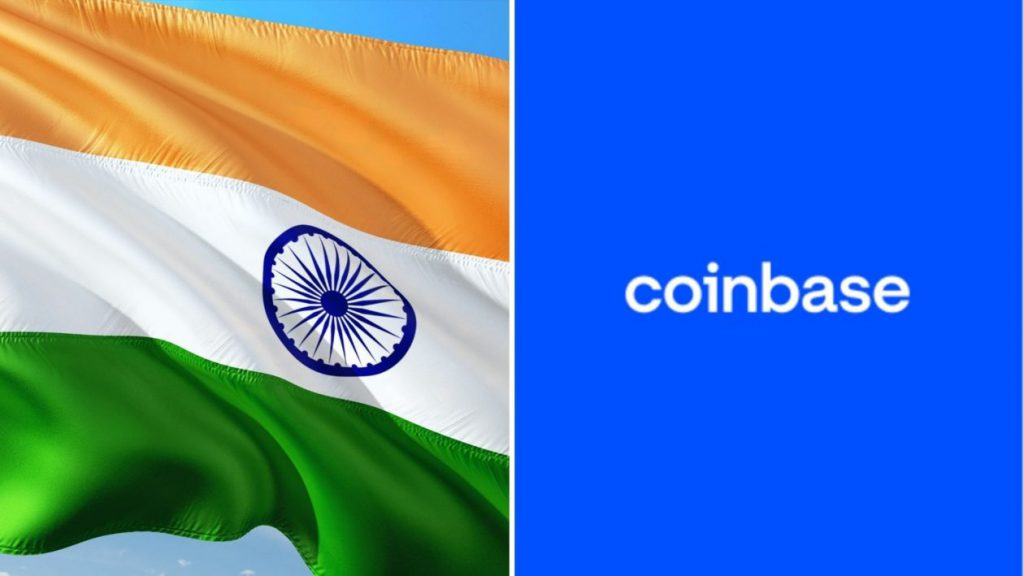 Also Read: 74% Americans 'Stressed' About Personal Finances: U.S. Dollar to Drop?
Coinbase launched its services in India in 2022. However, three days after the launch, it halted payment services through the United Payments Interface [UPI] on its platform. This was done due to pressure from local regulators. In the latest e-mail sent, Coinbase representatives assured users that their funds were secure with the exchange and that they could send them to other crypto wallets or services, including Coinbase Wallet.
Also Read: Binance Coin Hovers Above $200: BNB Smart Chain Users Rise 40%