G20 Chair India: 'Active' Crypto Discussions Are Going On
India assumed the G20 Presidency in December 2022. Several new initiatives revolving around startups, disaster risks, cyber security, medicine, etc. have been undertaken since then. In tandem, the nation has also been calling for global coordination regarding crypto regulations. However, former Finance Secretary Subhash Chandra Garg felt that developments on this front had stalled. In a recent interview, he claimed,
"The situation regarding global governance and regulation of cryptocurrencies and other decentralized digital assets is practically at the same stage as it was when India assumed the G20 presidency. So not much has happened, and this is likely to be the case for quite some time."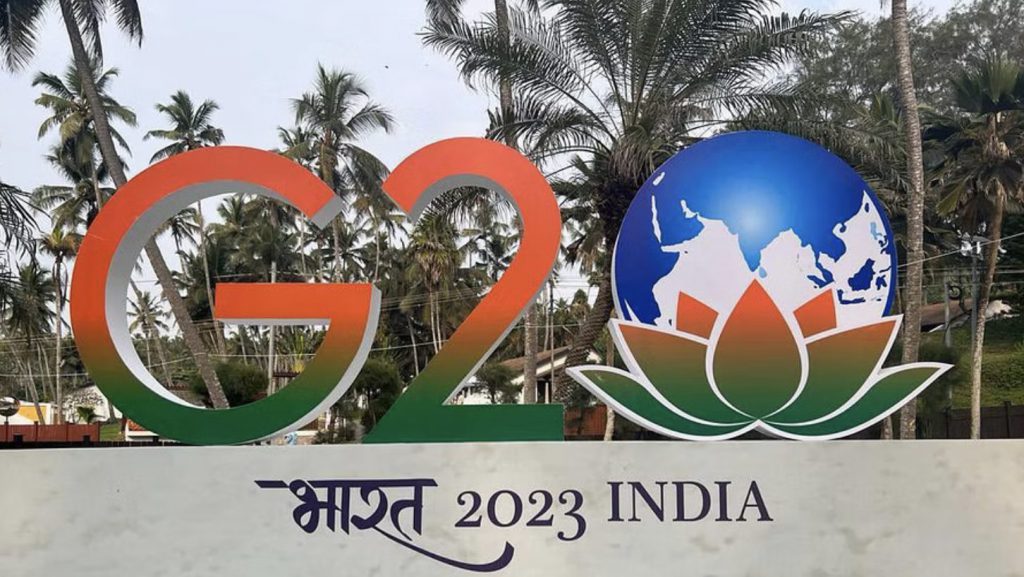 Also Read: India: BlackRock, Jio to Launch Digital Asset Venture
Key Crypto Regulatory Issues are On the Table: India's FM
Contrarily, at an event in Mumbai on Tuesday, Sept. 5, Finance Minister Nirmala Sitharaman revealed that discussions pertaining to a global framework on crypto rules have been going on. She asserted that this asset class will not be able to be regulated efficiently without the cooperation of all countries. She added,
"India's [G20] presidency has put on the table key issues related to regulating or understanding that there should be a framework for handling issues related to crypto assets… Active discussions are happening."
Also Read: 99% Nigerians 'Aware' About Crypto, 90% Ready to 'Invest'
People in the industry believe that India is an emerging market for crypto, blockchain, and Web3 technology because it boasts a thriving developer community. As a result, several companies are looking to set up a foundation. OKX, one of the top 10 exchanges by trading volume, is considering entering India and recruiting local employees.
Crypto is not outright banned in India. However, the nation has not enacted any specific legislation. That being said, it has implemented AML rules and has additionally imposed hefty taxes on trading.
Co-founder and CEO of Unocoin recently took to X [formerly Twitter] to highlight the evolution of investor mentality from "saving" to "investment." According to him, crypto presents a "unique proposition" in terms of the risk-to-reward ratio. As a result, he feels that regulations need to be more accommodating.
Also Read: HashKey's $100 Million Crypto Fund to Focus on Non-Bitcoin Assets