House Lawmakers Push SEC to Approve Spot Bitcoin ETFs 
Members of the House Financial Services Committee wrote a letter to SEC Chair Gary Gensler, urging him to approve pending Spot Bitcoin ETF applications. In a Tuesday letter to the chair, 4 members of the committee, including including majority whip Rep. Tom Emmer, called for the commission to move forward with the applications soon.
The letter comes from representatives Mike Flood (R-Neb.), Tom Emmer (R-Minn.), Wiley Nickel (D-N.C.), and Ritchie Torres (D-N.Y.).
The committee and these members will meet with the SEC and Gensler at a hearing this week. The crypto industry and regulators are still waiting on a solid decision by the commission after the SEC lost a court battle in an attempt to deny Greyscale's application.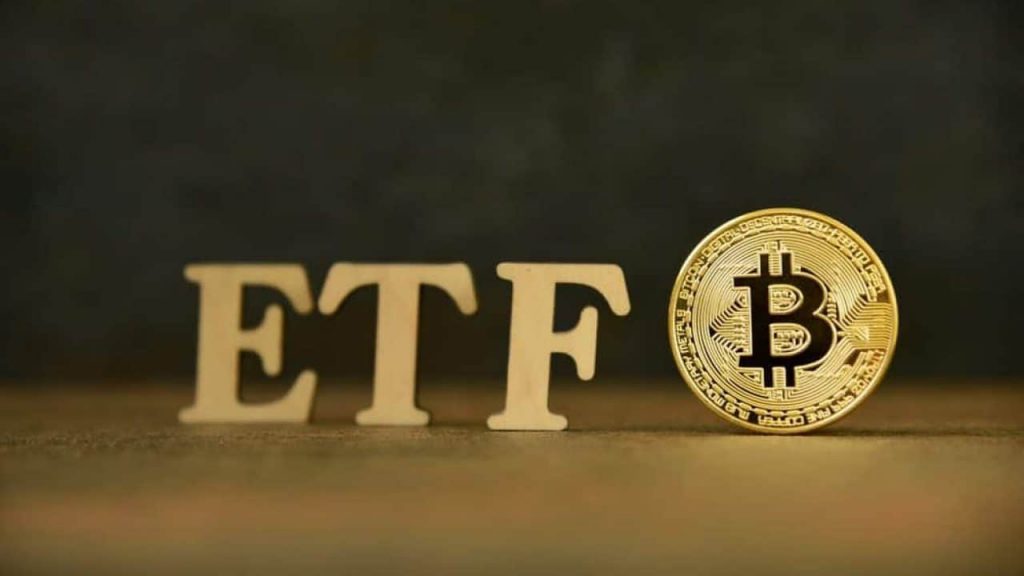 Also Read: SEC's October Deadline For Spot Bitcoin ETFs is Approaching
The letter claims that spot bitcoin ETF is "indistinguishable" from the crypto futures ETFs for which the securities agency has already granted approval. Pending Spot Bitcoin ETF applications include requests from Fidelity, BlackRock, and others.
"The SEC's current posture is untenable moving forward," the letter reads. "Following the Court of Appeals' decision, there is no reason to continue to deny such applications under inconsistent and discriminatory standards."
Also Read: Nasdaq Getting Ready to List Spot Bitcoin ETF
The aim of a spot bitcoin ETF is to make it easier for investors to easily and quickly transfer funds into the crypto market. The house is relatively split on the spot bitcoin concept, while the SEC has been firmly against it, led by anti-crypto Gensler.