Judge Declines SEC's Request to Inspect Binance.US
A U.S. Judge has declined to pass an order pertaining to the Securities and Exchange Commission's request to inspect Binance.US. During a court hearing on Monday, Sept. 18, the agency was neither asked to back down its requests for additional documents.
Also Read: Crypto: 75% of Binance's Fiat Trading Volume Dominated by Turkey's Lira
Judge Calls for Collaboration
In Q2 2023, the SEC alleged that Binance and its founder Changpeng Zhao, a.k.a. CZ, were running an unlicensed securities exchange. Since then, the agency has been working to make sure that assets of the firm's U.S. customers stay in the U.S.
Instead of outrightly ruling against either parties, the judge has now called for collaboration, asking both parties to work on discovery requests with each other. Magistrate Judge Zia Faruqui said,
"I'm not going to order from the bench right now that they produce or not produce things. Let's continue to try to work this ou. I just want to keep things moving."
The SEC wants Binance.US to prove that customer funds are safe. It has been deeming additional information about its relationship with its service provider, Ceffu.
Also Read: 7 Chainlink Integrations Take Place on Ethereum, Base, Polygon
As reported in a recent article, the exchange had called out the SEC for not being able to produce evidence that the customer funds were wrongfully diverted. In fact, it labelled the SEC's motion for further discovery "unduly burdensome" and "freewheeling." Binance's lawyers contended that the burden imposed by these depositions heavily overrode any potential benefit. They also added that the discovery sought by the SEC was disproportionate to the Consent order's needs.
In the latest hearing, the judge asked Binance to provide more information about its current custody solution. Faruqui asserted that he was not "super confident that BAM [Binance.US] has total control of their assets." The judge added,
"I think we need more than we've got right now."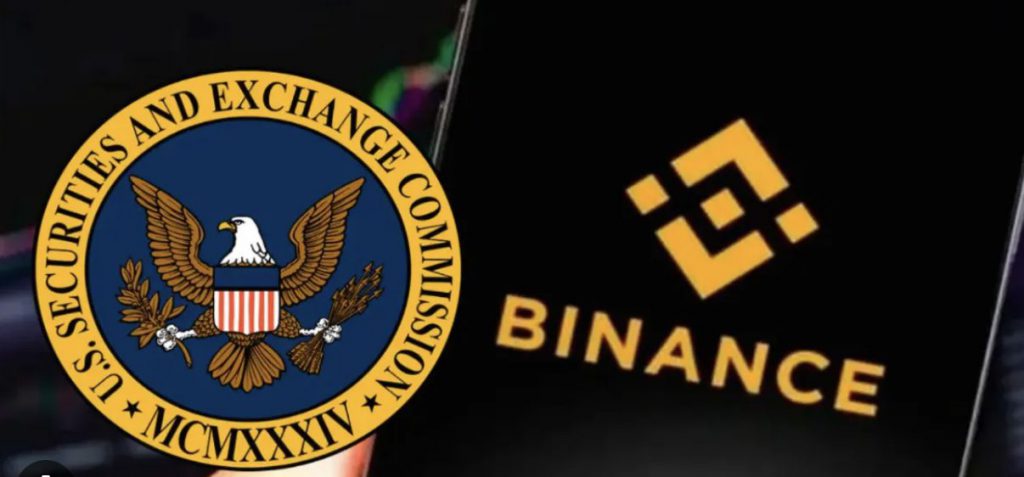 Also Read: Friend.tech Generates More Fees Than Bitcoin, Solana