Ripple XRP Long-Term Price Prediction: When Will It Reach $10?
Ripple's native token, XRP is trading around the $0.50 mark and has failed to climb above $1 despite registering a win against the SEC. The Judge ruled that XRP is not a security, giving the cryptocurrency markets the much-needed boost they need to thrive and survive. XRP spiked nearly 65% after the win, reaching a high of $0.82, but dipped in price the same week. The cryptocurrency was unable to breach its yearly high, as it failed to carry the bullish momentum forward.
Also Read: Shiba Inu: You Can Now Become a SHIB Millionaire With Only $8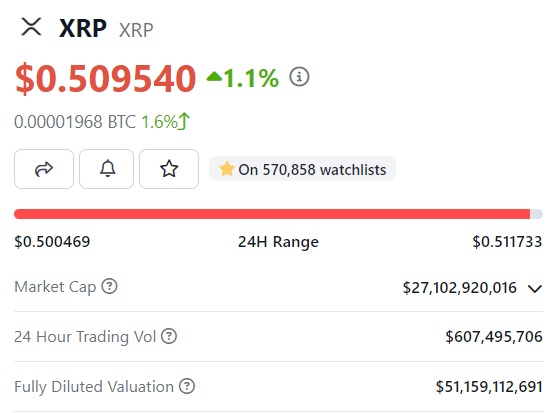 So will the coming years change its fortunes, and can it breach its all-time high of $3.40, which it reached in January 2018? In this article, we will highlight a price prediction for when XRP might reach the $10 mark.
Ripple: When Will XRP Reach $10?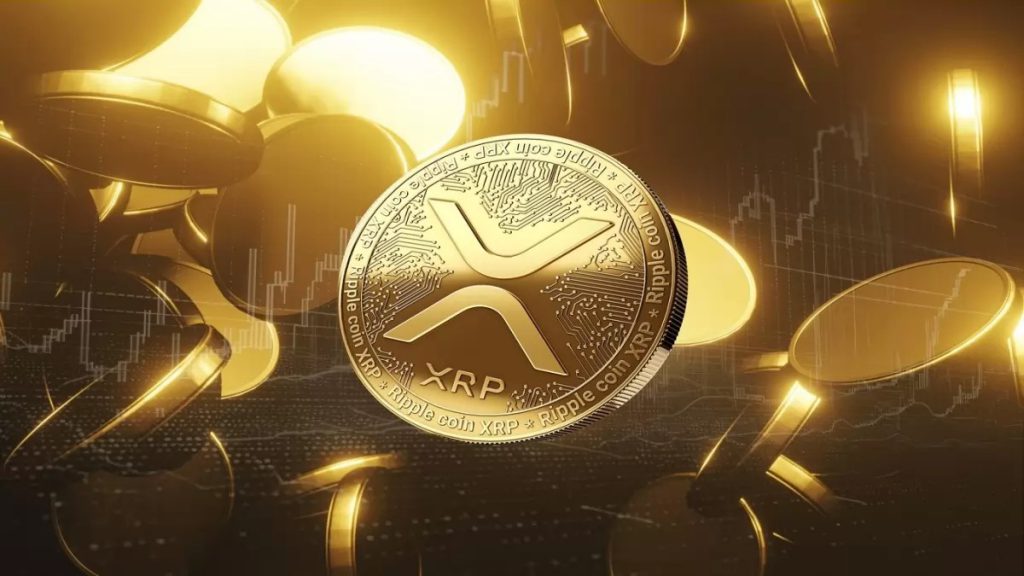 Leading on-chain metrics and price prediction firm Changelly has painted a bullish picture for Ripple's native token, XRP. According to the price prediction, XRP might hit the $10 milestone by the end of the decade, in 2023. That's an uptick and return on investment (ROI) of about 1,900% from its current price of $0.50.
Also Read: How Much Oil & Commodity Expanded BRICS Control?
Also, according to the price forecast, XRP might cross the $1 mark in 2024, reaching a maximum high of $1.26. Therefore, XRP could kick-start a bull run in 2024 and reach new highs between 2024 and 2030, according to Changelly.

Also Read: U.S. & Germany React to BRICS Expansion
However, the cryptocurrency markets are highly volatile and have more chances of heading south despite bullish predictions. There is no guarantee that XRP could reach $1 in 2024 and climb above the $10 mark in 2030. The markets fluctuate with the financial order and move both ways, causing severe losses to investors. It is advised to do thorough research before taking an entry position in Ripple's native token, XRP.
At press time, XRP was trading at $0.50 and was up nearly 1.2% in the 24-hour day trade. However, it is down 85% from its all-time high of $3.40, which it reached in January 2018.