SEC: Binance US Found Difficulty Ensuring Company was Collateralized
In the latest filing by the SEC, the regulator says that the Binance US audit found it "very difficult to ensure the company was fully collateralized." On Monday, the SEC asked the court to reject Binance's objections to the SEC's motion and to inspect the exchange. According to unsealed court filings, Binance US is objecting to these requests.
Binance US (BAM) says that the requests purport to seek documents or information that are outside of the SEC's possession, custody, or control and are appropriately directed to individuals or entities other than BAM. The exchange reiterates in the filing that the objection should not confirm or deny that Binance US holds these documents.
Also Read: SEC Asks Court to Order Inspection into Binance US
"BAM objects to the Requests to the ex tent that they are vague, ambiguous, overbroad, lacking in particularity or oppressive and/or call for information or documents beyond the relevant scope of or dispropo rtionate to the needs of the C onsent Order, as well as on the grounds that they are unduly burdensome because they would impose a significant expense and
inconvenience on BAM."

Binance US response via court filing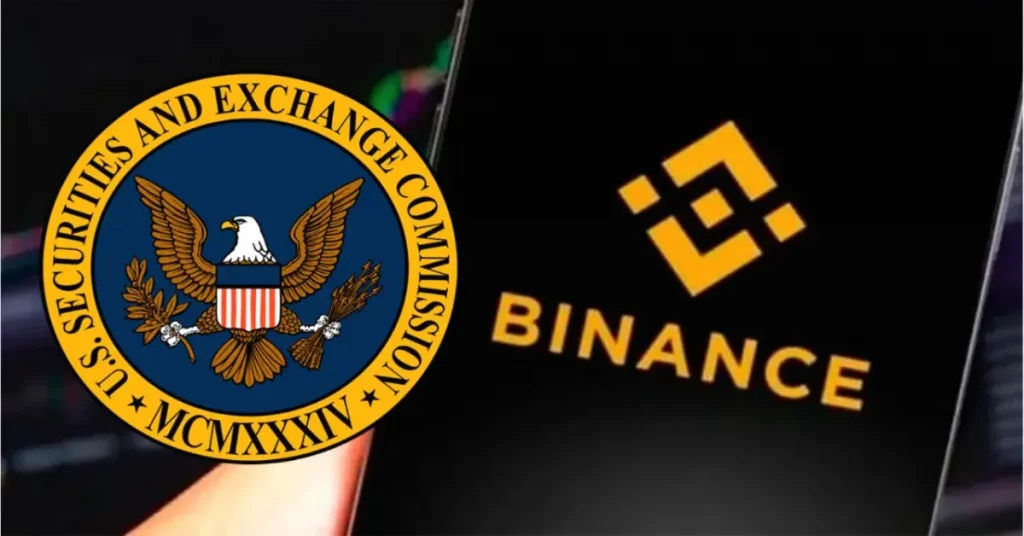 The SEC launched a lawsuit against Binance in June of this year. They allege that the exchange's global parent Binance Holdings and founder Changpeng "CZ" Zhao ran an unlicensed securities exchange.
In addition to the objection, BAM also says that the requests by the SEC are "overbroad, unduly burdensome, and seeks documents not within the relevant scope of or proportional to the needs of the Consent Order." Instead, BAM proposes that the parties meet and confer regarding the request, the filing says.