Tether's USDT Stablecoin Has Peg Stability Issue, Says Analyst
One of the most popular on the market, Tether's USDT Stablecoin, has a peg stability problem, says analyst Kaiko Research. Moreover, Kaiko has noted that the digital asset has experienced a de-pegging throughout the month of August. Subsequently, they explained the reasoning behind the issue.
The stablecoin market remains one of the most important in the digital asset industry. With PayPal recently entering the fray with its PYUSD option, the competition is only set to grow. Now, Tether is set to combat a growing issue with its value stability through its current peg system.
Also Read: Tether Q2 Report Reveals $3.3 Billion in Reserves
Tether's USDT Peg Stability Problem
A stablecoin is a digital asset that is pegged to fiat currencies, thus presenting a trusted digital currency for consumers. Indeed, these kinds of tokens are pegged to something like the US dollar or the British Pound. Providing less volatility than traditional crypto, with the digital benefits of the technology.
Yet, one of the most prominent on the market has found an issue with its current peg to the dollar. Specifically, Tether's USDT stablecoin has a peg stability problem, according to analyst Kaiko's research. Consequently, this leads the asset to defy its name entirely.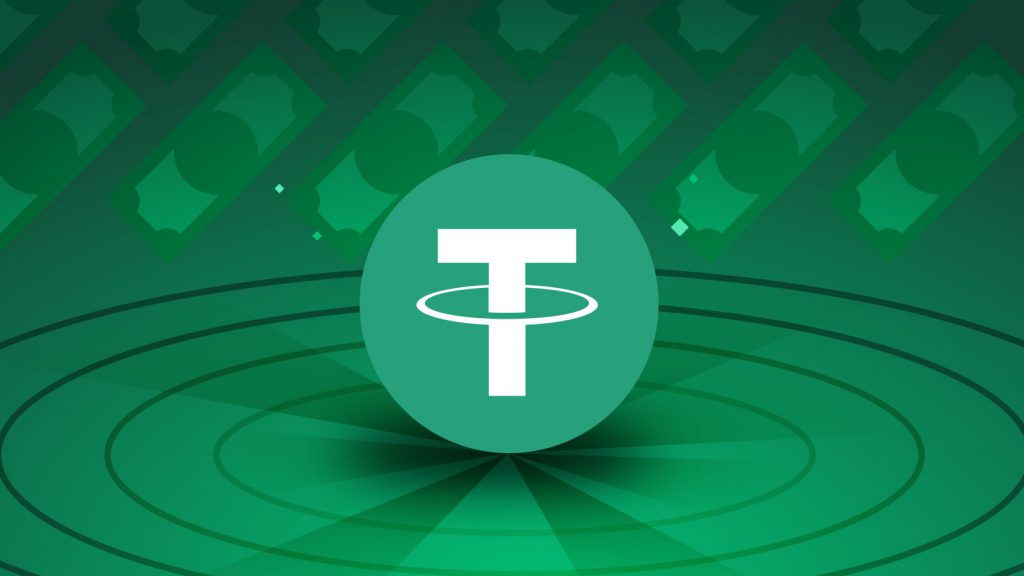 Also Read: Euro Stablecoin Launches on Solana and Is MiCA Compliant
Kaiko noted that the USDT stablecoin had been de-pegged throughout the month. something that is certainly not desired for the crypto, as its stability is a mainstay of its adoption. This has typically been linked to a variety of factors, like redemption fees, liquidity reductions, and redeemable minimums that Tether establishes.
Kaiko analyst Riyah Carey has not introduced a brand new measure called "depeg severity." This is based on trading volume, showing that the severity threshold for de-pegging drops as trading volume grows. This metric shows that other stablecoins do experience de-pegging, but not on the level of Tether's USDT.
These similar situations from other options were notably less drastic or sensitive than tethers. Furthermore, the most dramatic example of de-pegging took place on August 7th. Then, USDT was trading at a 2% drop for its $1 peg across platforms, which shows that Kaiko may be on to something with its research of the asset's de-pegging tendencies.