US National Debt Reaches an All-Time High of $33 Trillion
In the latest fiscal reports, the U.S. National Debt has officially reached an all-time high of $33 trillion. In January 2023, the debt limit was $31.41 trillion, showing a nearly $2 trillion increase in less than a year.
The debt ceiling is a functioning cap on how much the United States Treasury can actively borrow. Now, leaders in government must decide if they will lift the cap once again, something that has been done over 100 times in the last century.
COVID relief and aid to Ukraine, amongst other factors, are contributing to the huge rise in US national debt. In addition to US debt, inflation is also up, with the Consumer Price Index (CPI) in the US up to 3.7%.
Also Read: US Inflation Rises to 3.7%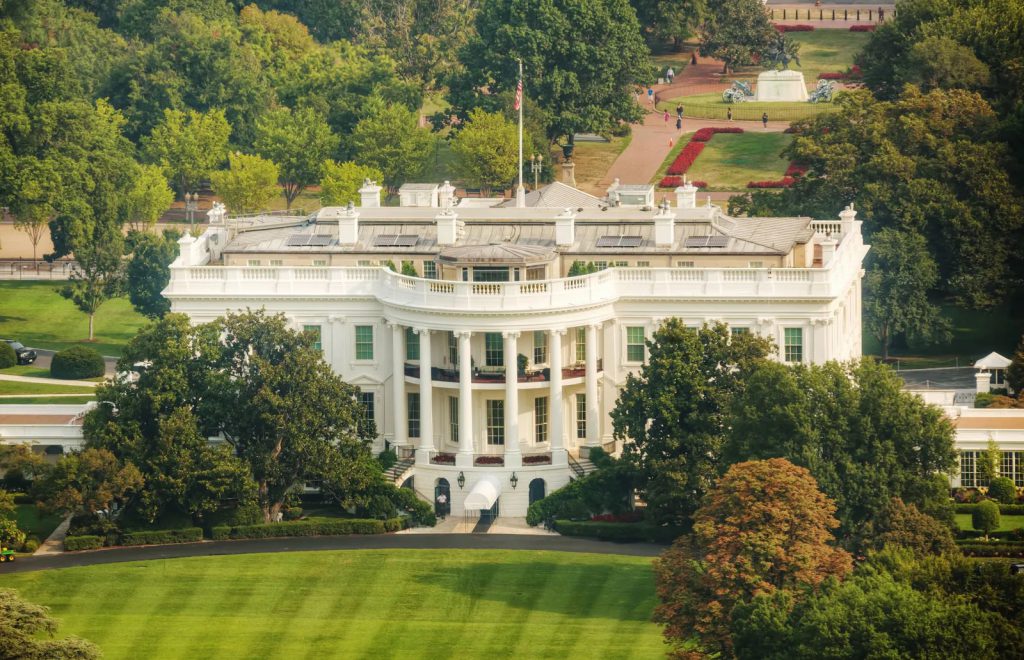 The US has just seven legislative days to avert a government shutdown, with a Defense Appropriations Bill still pending. This bill would be a focal step toward funding the government in the long term. However, a lot still needs to be done to prevent a shutdown and avert a US National debt crisis.
House Minority Leader Hakeem Jeffries says that the battle lies within Republicans' hands, but the fight to relieve Americans' debt lives on. "We're going to continue to focus on making life more affordable for everyday Americans, lowering costs, better-paying jobs, safer communities, defending democracy, fighting for reproductive freedom, and, of course, building an economy that works for everyday Americans."