What Countries Will Join BRICS Next?
The BRICS bloc invited six new nations to join BRICS+ at this past August's Summit. The newest nations are Saudi Arabia, the United Arab Emirates (UAE), Egypt, Argentina, Iran, and Ethiopia. However, dozens of other countries are hoping to receive invites to the bloc, leaving the question of what nations will join BRICS next.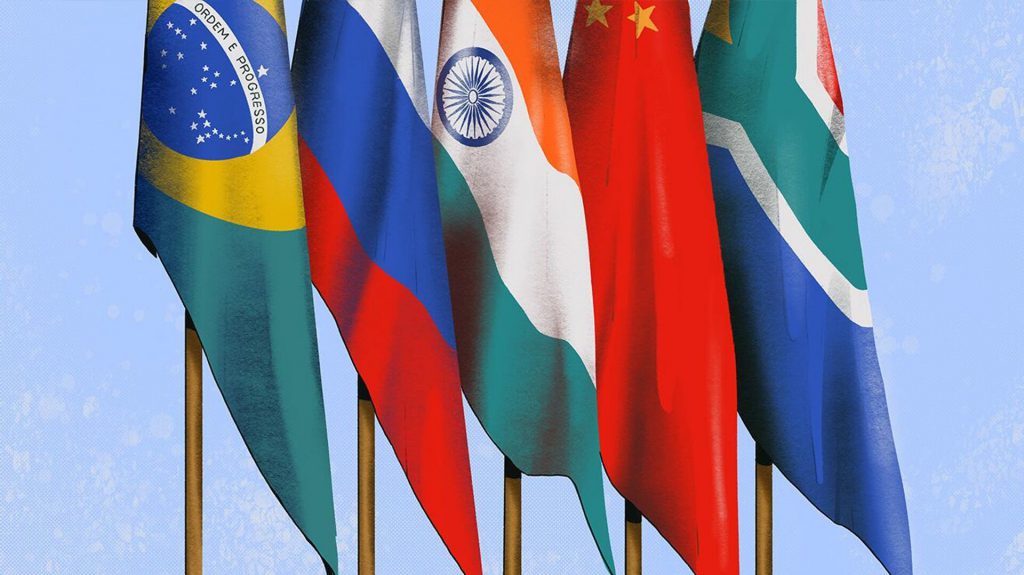 The list of nations interested in joining BRICS is long. However, it is ultimately up to the bloc's founding members to decide on who's in and who's out. The following nations may be front runners to receive a formal invite to join BRICS the next time the group decides to expand.
Also Read: 15 Countries Seeking to Join BRICS Bank as Summit Begins
Nigeria
Nigeria was one of multiple African nations invited to apply to BRICS, however, the country did not prepare its formal application in time. Hence it did not receive a formal invitation from the bloc.
At the time of the summit, the Nigerian President hadn't appointed a Foreign Affairs Minister. This position is vital for countries looking to join the bloc. If the country appoints a new minister soon before the next wave of invites, Nigeria may be the next African nation to join BRICS.
Argentina
Argentina has yet to formally accept the BRICS invitation to join the bloc. The new BRICS nations will be inducted on January 1, 2024. However, the South American country may have a whole new government by this October due to their upcoming election.
Therefore, the country may miss out on joining the new BRICS+. However, if they do miss the deadline, but the new Argentina wants to reapply, the country will likely be near the top of the list of new countries to join.
ASEAN Bloc Nations
The ASEAN bloc of 10 countries includes Brunei, Cambodia, Indonesia, Laos, Malaysia, Myanmar, Philippines, Singapore, Thailand, and Vietnam. All of these nations have begun work towards de-dollarization, a key mission statement for BRICS.
Also Read: BRICS: 21 Countries Officially Agree to Ditch the US Dollar in 2023
Many of these countries would benefit greatly from joining the bloc, and any of them may receive an invitation.