BRICS a Focus of Saudi Arabia's $1.1 Trillion Economy Plan
Following its invitation to join the alliance, BRICS has proven to be a focus of Saudi Arabia's newly integrated $1.1 trillion economy plan. Indeed, the country is seeking new trade deals outside of the oil sector. Subsequently, the economic alliance has massively factored into its development.
Saudi Arabia has continued to seek diversification in its overall trade activity. Moreover, efforts to lessen dependence on oil have heavily relied on its new alliance. Ultimately, the country's pursuit of diversification has found a key asset in the collective of emerging economies.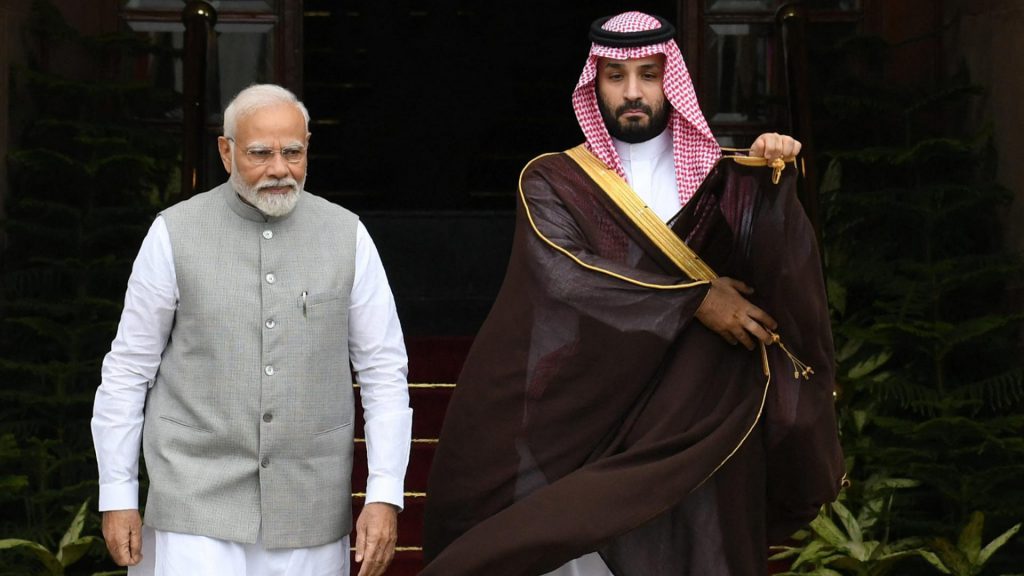 Also Read: US Central Bank Eyes Digital Dollar to Counter BRICS Pay
BRICS Remain Key in Saudi Arabia's Economic Plan
The BRICS economic alliance shocked the globe when it announced a six-country expansion plan. Specifically, its 2023 annual summit saw Saudi Arabia, the United Arab Emirates (UAE), Iran, Argentina, Egypt, and Ethiopia all receive invitations to join the bloc. Now, one of those countries is seeking to use the collective to improve its economic state.
Subsequently, BRICS has become a focus of Saudi Arabia's $1.1 trillion economic plan, according to Bloomberg. The country is seeking to diversify its trade deals, and it has observed the bloc as a key avenue to that end goal. Moreover, Saudi Arabian officials have sought "ambitious" trade deals with a plethora of countries.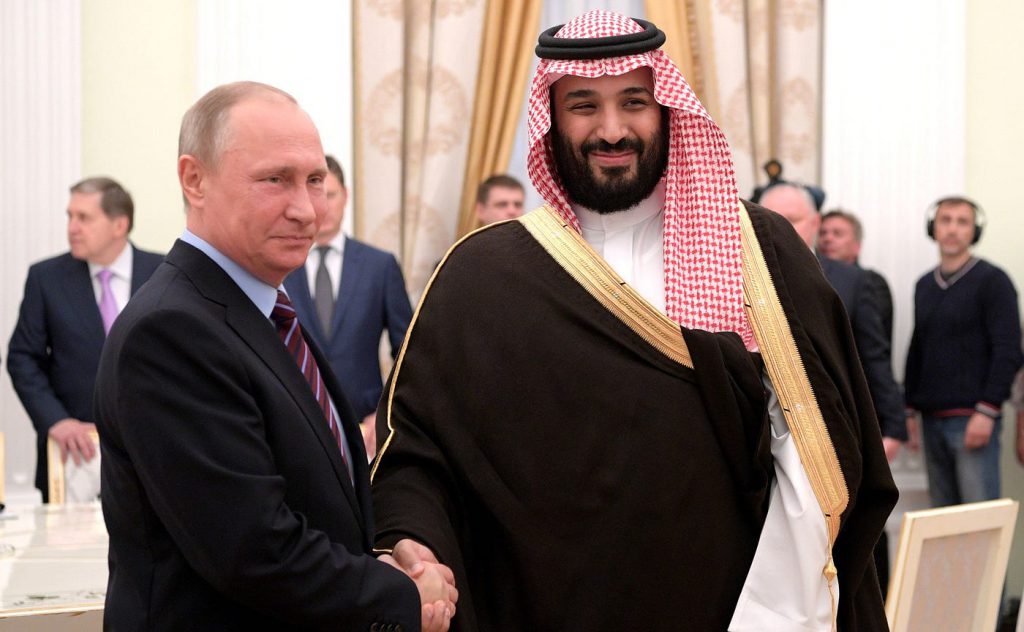 Also Read: Digital Yuan Opens the Door for BRICS' Dollarless Future
Additionally, the government is exploring the possible renegotiation of existing trade deals. Indeed, this action is set to "unlock some challenges" that the country is facing, according to officials. All in all, the country is focused on how its trade outside of oil can propel its economic standing globally.
"Exports are growing, but not as much as we want them in terms of non-oil exports," Aisal Al Ibrahim, the country's minister of economy and planning, said. "We want them to grow faster." Ultimately, it is set to invest billions to develop itself into a "supply chain hub" through the plan. Moreover, the BRICS nations could aid that status through continued trade expansion between the nations.