BRICS: Leading Oil Company Ditches US Dollar, Accepts Local Currency
BRICS is looking to topple the U.S. dollar global reserve status by controlling a major portion of the oil sector. In the first instance, Russia's third-largest oil exporting firm 'Gazprom Neft' announced that the company is ending its reliance on the U.S. dollar. The oil exporter will not be accepting the U.S. dollar for trade and is open to accepting local currencies. The Russian firm is the first oil company to publicly announce cutting ties with the U.S. dollar for cross-border transactions.
Also Read: The U.S. Dollar Overtakes All BRICS Currencies & Gold
The move comes after BRICS members India and the UAE settled oil trade in the rupee and not the dollar. Additionally, Saudi Arabia has also expressed that the Kingdom is open to accepting local currencies for oil exports. The development puts pressure on the U.S. dollar, as the greenback will find it challenging to fund its deficit.
Read here to know how many sectors in the US will be impacted if BRICS stops using the US dollar for global trade. The American economy could face turbulence if a handful of countries reject it as a payment method for exports.
Also Read: BRICS: Former Treasury Secretary Predicts Future of the US Dollar
BRICS: Top Oil Exporter Cuts Ties With US Dollar, Accepts Native Currency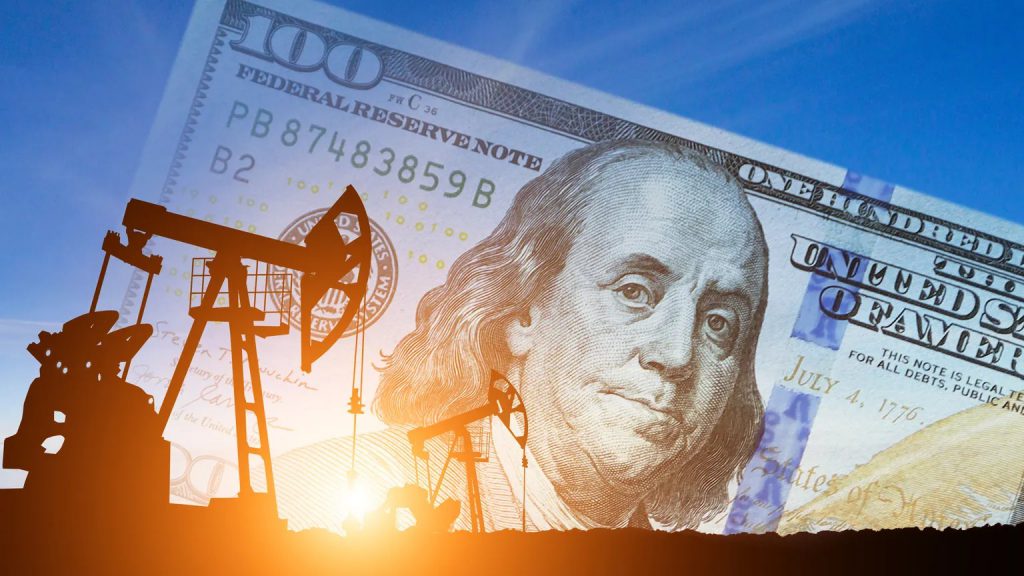 The CEO of Gazprom Neft, Alexander Dyukov said that the firm is accepting Chinese yuan and Russian ruble as payment. "We mainly use Yuan and Rubles," he said to Tass. A spokesperson confirmed that the company has no problem in accepting and withdrawing foreign currencies from across the world.
Also Read: US, Germany & the European Union React to BRICS Expansion
Moreover, the oil exporter is yet to open its payment systems to other local currencies. "No. We don't use Rupees," and other native currencies, he said. Therefore, the firm currently accepts only the Chinese yuan and ruble at the moment, after ending its dependence on the U.S. dollar. If many other oil firms follow suit, then the U.S. dollar could be in jeopardy.