BRICS: Saudi Arabia Lines Up New Trade Deals Beyond Oil
The new BRICS member Saudi Arabia is seeking to expand its trade deals beyond the traditional oil and gas markets. Saudi Arabia is lining up more bilateral trade agreements to diversify its $1.1 trillion economy in the coming years. The Kingdom now wants to reduce dependence on oil and boost other forms of trade and investment deals. The diversification of its economy comes on the heels of Saudi Arabia joining the BRICS alliance in 2024.
Also Read: BRICS: Global Power Dynamics Shifting From the West
The Middle Eastern country also announced that it is open to accepting local currencies for oil instead of the US dollar. Read here to know how many sectors in the US will collapse if BRICS stops using the dollar for trade.
Therefore, the countries that want to pay in local currencies for oil, can freely pay without depending on the US dollar. BRICS looks to control the oil sector with local currencies and is convincing developing countries to ditch the US dollar.
Also Read: BRICS: India Projected to Outperform 2 G7 Countries by 2030
BRICS: Saudi Arabia Seeks New Trade Deals Beyond Oil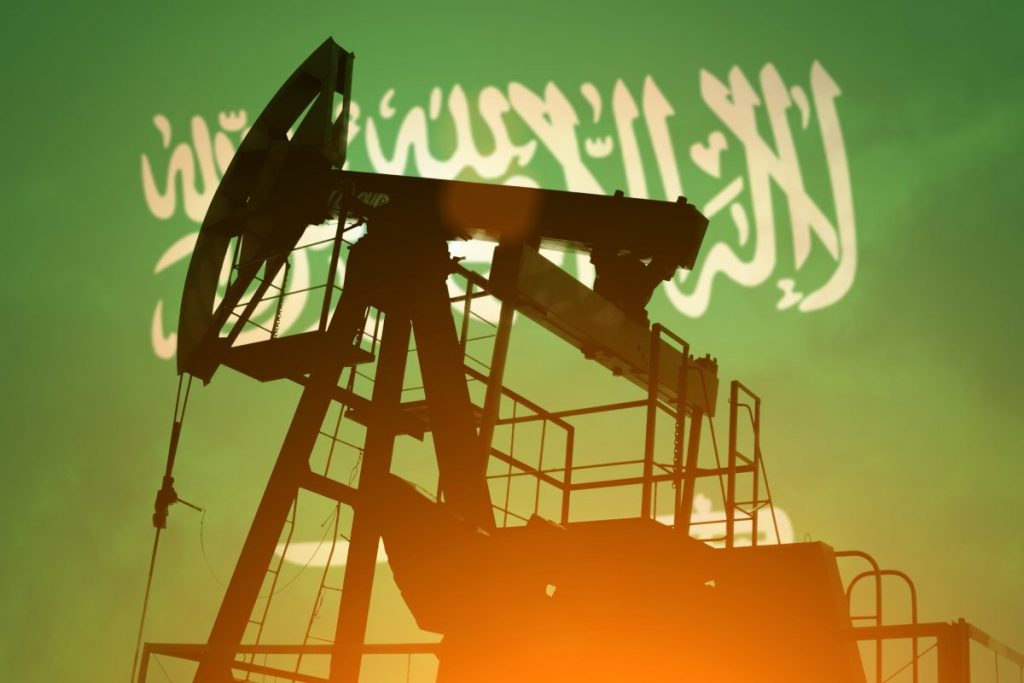 BRICS member Saudi Arabia is looking to expand its economy with new trade deals in these sectors.
Global supply chain
Allowing new industries to open plants for production
Electric vehicle manufacturing
Pharmaceuticals
Therefore, Saudi Arabia will soon begin to expand its economy on the heels of joining BRICS. The development gives the Kingdom more room, other than oil, to accept local currencies and end reliance on the US dollar. Faisal Al Ibrahim, the economic minister said that Saudi Arabia is exploring new trade deals with an "ambitious" list of countries.
Also Read: BRICS Becoming Richer Than G7
"Exports are growing, but not as much as we want them in terms of non-oil exports," Al Ibrahim said. "We want them to grow faster," he summed it up to Bloomberg. In conclusion, Saudi Arabia's expanding economy poses a threat to the US dollar, as they have more options to accept local currencies moving forward.