Federal Reserve Says Stablecoins Need To Be Regulated
The Federal Reserve's Michael Barr said today that stablecoins need to be regulated alongside overarching standards for digital assets. Indeed, Barr took aim at US dollar-pegged digital assets. Subsequently, he called for these offerings to be included in regulatory development.
The United States has sought to bring to life regulations for crypto amid the collapse of FTX. Additionally, they have taken aim at the industry as a whole to combat its perceived connection with criminal activity. Now, the Fed is including the need to regulate stablecoins in its growing list of potential changes.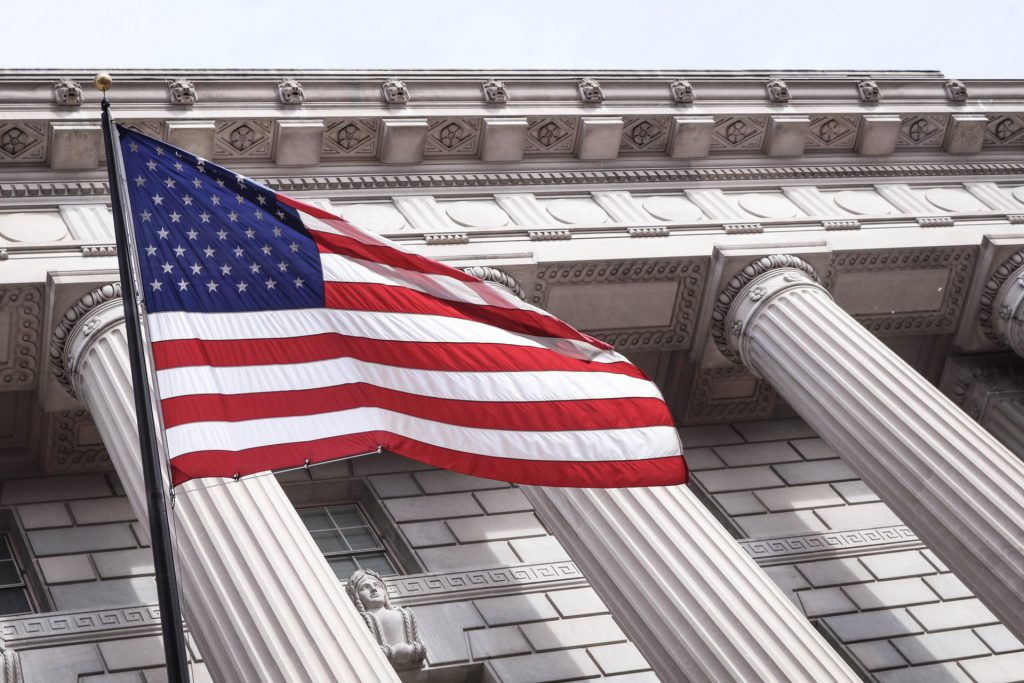 Also Read: USDC Stablecoin Issuer Negotiates in Binance SEC Lawsuit
Federal Reserve Calls for Stablecoin Regulation
For much of this year, the regulation of digital assets has garnered a lot of government attention. Capitol Hill has turned its attention toward policing the growing industry. Moreover, as those standards begin to develop, lawmakers and agencies are approaching the different facets of the industry with concern.
Now, the Federal Reserve has said today that stablecoins need to be regulated amid the growing framework for the digital asset sector. Specifically, Fed official Michale Barr noted the need for an asset that is pegged to the government-issued currency.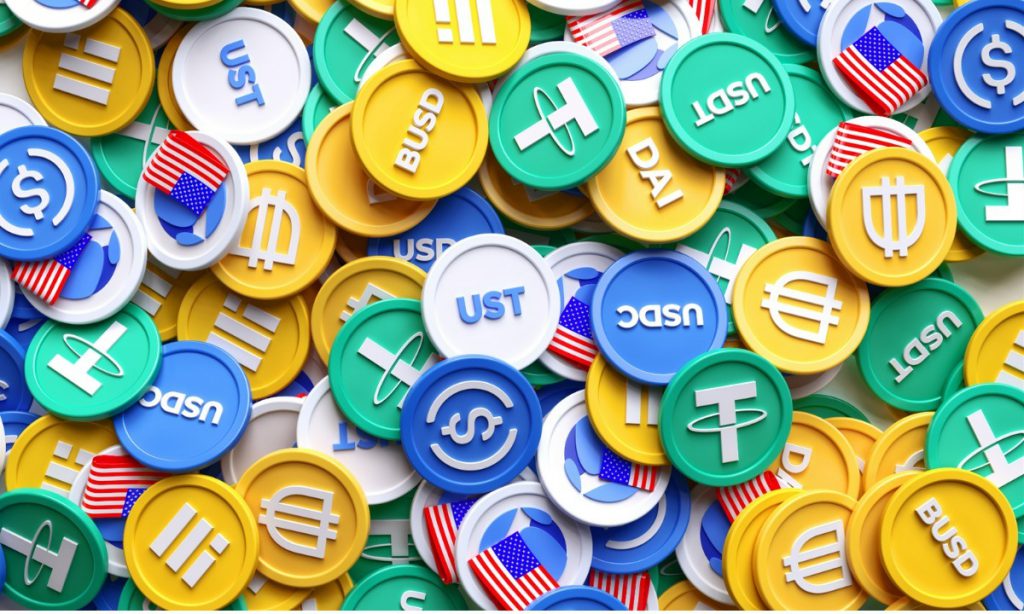 Also Read: Federal Reserve Syas Stablecoins Could Become a Source of Financial Instability
Speaking at a conference, Barr said the pegged nature of the asset means it "borrows the trust of the central bank," creating necessary laws and standards. "The Federal Reserve has a strong interest in ensuring that any stablecoin offerings operate within an appropriate federal prudential oversight framework, so they do not threaten financial stability or payment system integrity," he added.
The US central bank has recently announced greater supervision of banks that use stablecoins. Moreover, Barr reiterated his worry over these assets that don't have federal oversight. Specifically, he stated that he is "deeply concerned," in remarks made in September.