Top Three Cryptocurrencies to Watch in October End 2023
The cryptocurrency market has regained some momentum over the last weekend. The global crypto market cap has jumped by 3.2% in 24 hours, currently at $1.21 trillion. October is usually a bullish month for the crypto industry often dubbed "Uptober." The pattern seems to be following through in 2023 as well.
With that said, let's look at the top three crypto projects to look out for towards the end of October.
Top three cryptocurrency projects for October end 2023
Bitcoin (BTC)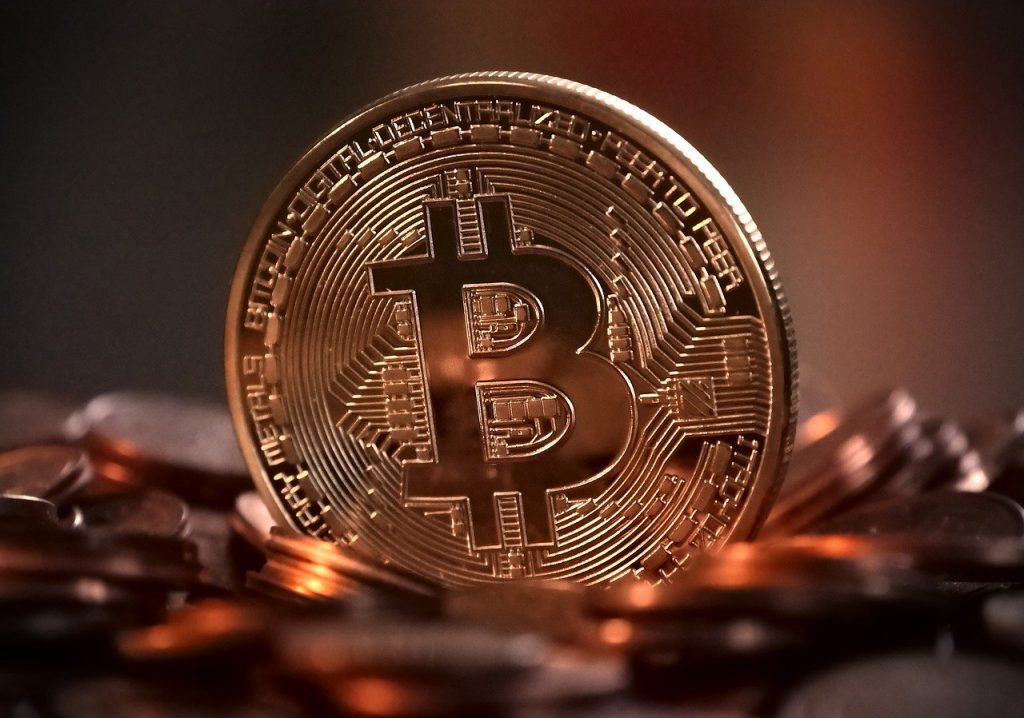 Bitcoin (BTC) is currently leading the market. Other projects are folloing BTC's movements and hence investors should keep their eyes pinned on the original cryptocurrency. The coin is up by 12.6% on the weekly charts and by 2.3% over the last 24 hours. BTC regained the $30k level over the weekend and is fast heading towards $31k. We may see a new yearly high from BTC.
Also Read: BlackRock & JPMorgan To Fuel Next Bitcoin Bull Run, Says Forbes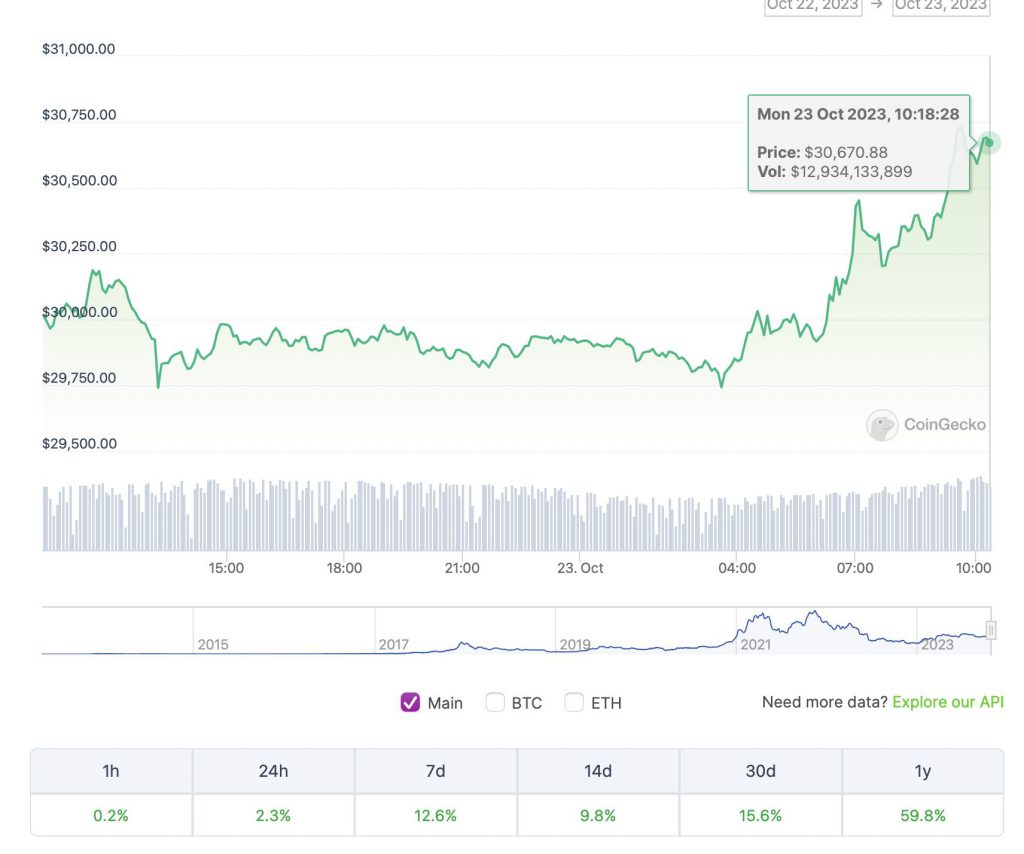 There are several reasons to be bullish on BTC. Firstly, we may soon have a spot BTC ETF (Exchange Traded Fund) in the U.S. and secondly, we are getting very close to BTC's halving which is due in April 2024. Both these events could fuel a new bull run for BTC, with the larger market following behind.
Solana (SOL)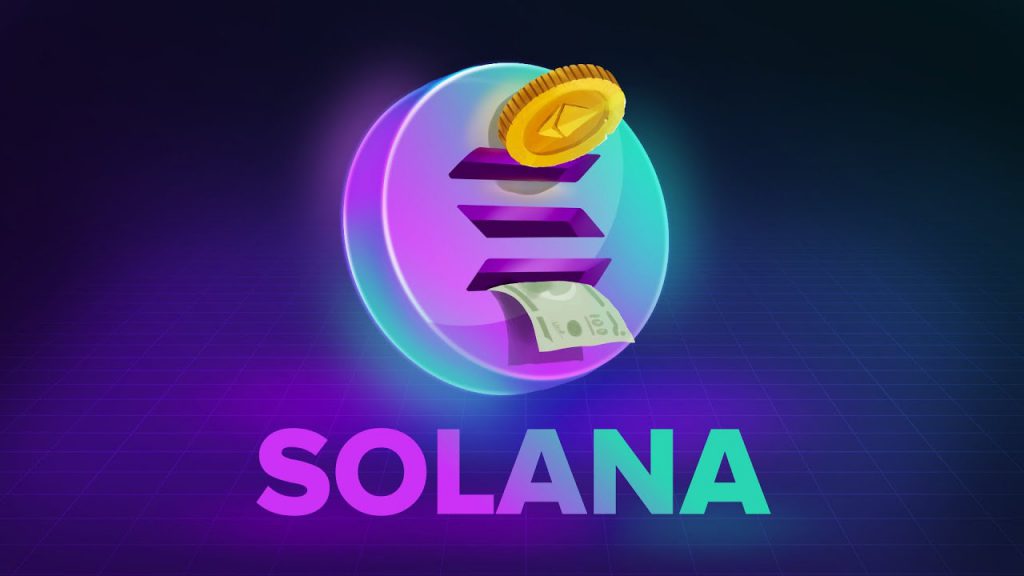 Solana (SOL) has proved itself as one of the best cryptocurrency projects among the top 10 tokens. The token has outperformed even BTC in 2023. Since the beginning of the year, SOL has risen by almost 209%, more than double than BTC's almost 80% growth in the same timeframe.
Also Read: Solana: Lido Finance Shuts SOL Staking After DAO Vote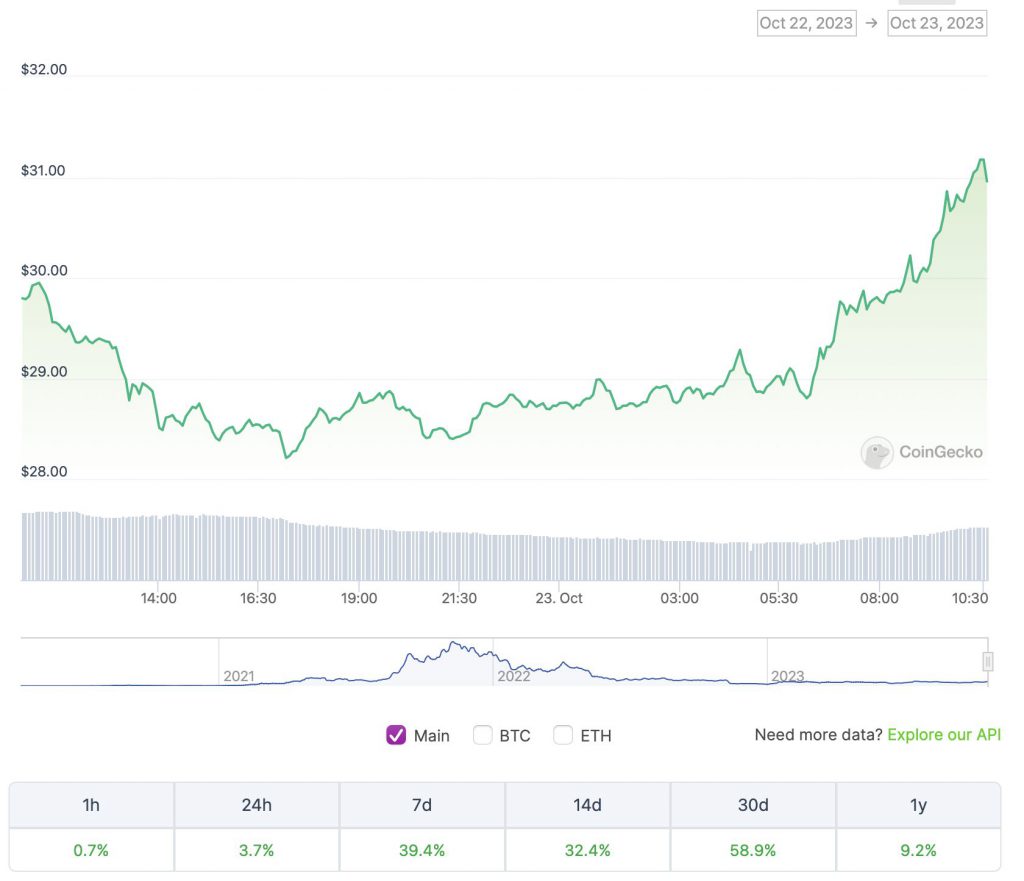 Solana (SOL) has risen by a whopping 39.4% over the last week and by 3.7% in the last 24 hours. SOL's growth has been one of the most
Chainlink (LINK)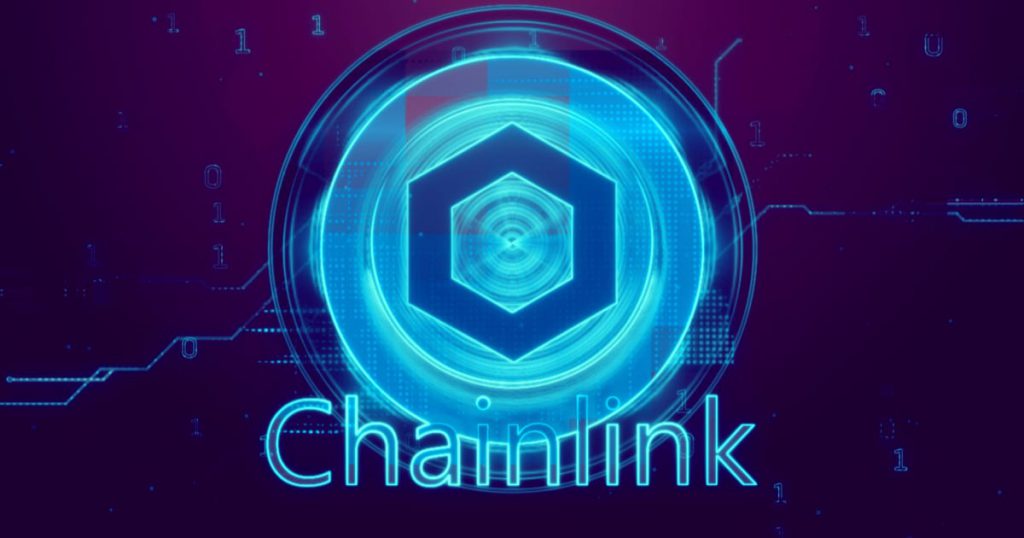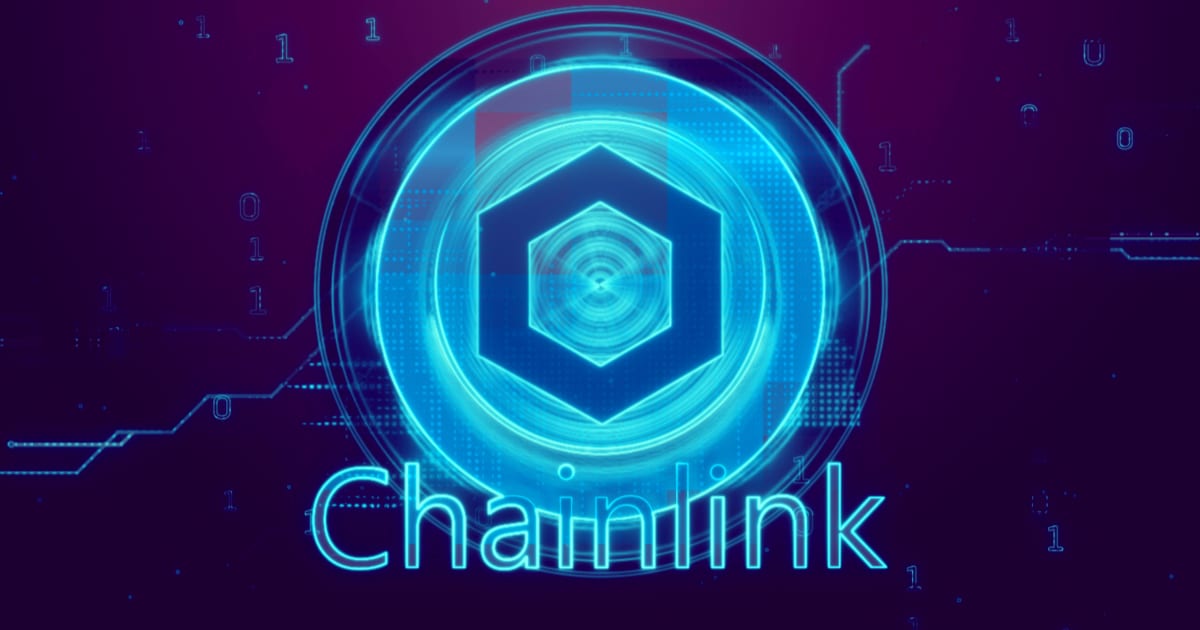 Apart from Solana (SOL), even Chainlink (LINK) has outperformed BTC this year. Since the begging of this year, LINK is up by almost 94%. In the last 24 hours, LINK has spiked by 14.2% and by 45.8% over the previous week.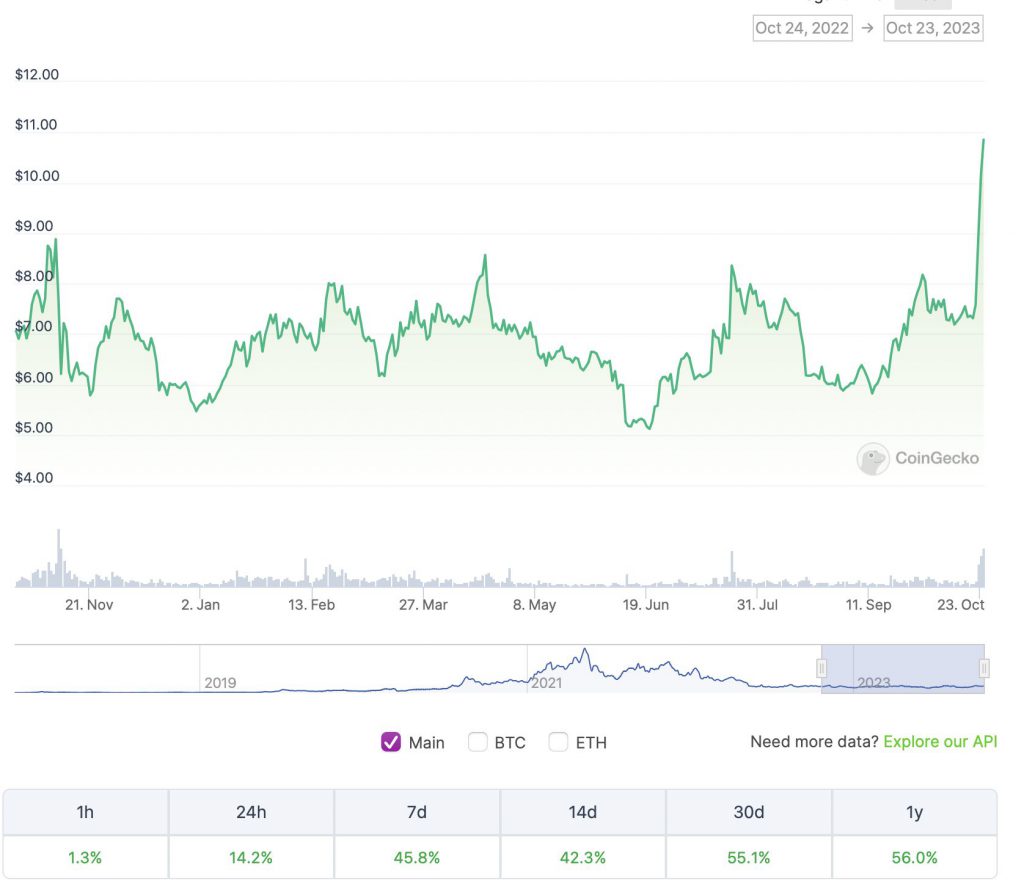 LINK is also one of the best performing cryptocurrency projects over the last week. The token has shown resilience and might continue its bullish trajectory, or might even consolidate at current levels.