What Can You Do With a Finance Degree
You've just spent years at your college, hours every day studying to pass your final exams. Now, you've graduated, and you've achieved your degree in finance. The next step is figuring out what you can do with that finance degree.
Fortunately, the world of finance is vast and flexible. The knowledge you've gained from finance classes can get you on multiple paths in business finance. Additionally, with new technology and positions opening, there are many opportunities out there. Here are some of the many things you can do with a finance degree.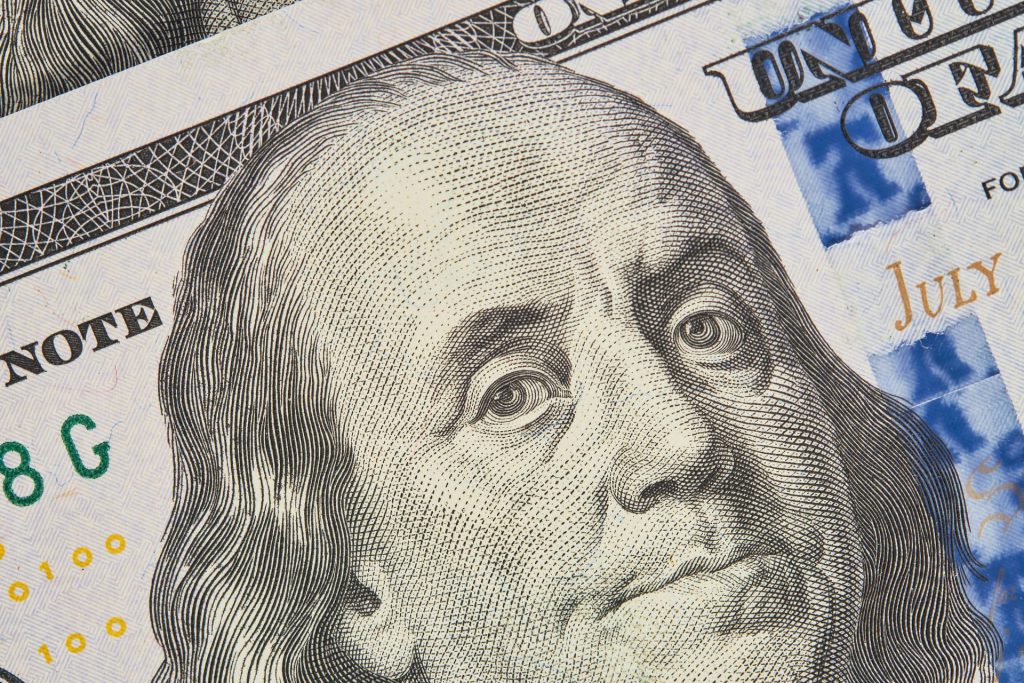 Also Read: Is Finance a Good Major?
What Can You Do With a Finance Degree
If you're fresh out of school and looking for jobs that favor someone with a finance degree, here are some of the best positions you should look for jobs in.
Fintech business analyst- Fintech encompasses many products but broadly refers to technology that automates and digitizes financial services. They're always looking for new analysts who know the financial realm well.
Financial analyst- works for large investment organizations like banks, or for businesses to find new business or investment opportunities
Accountant- Accounting professionals are needed in virtually every industry, including health care, governance, and entertainment
Securities, commodities, and financial services agent-
Tax Associate- help clients comply with Internal Revenue Service (IRS) regulations, and assist clients in preparing tax returns.
Financial Advisor- provide guidance to clients in order to achieve their short- and long-term financial goals
Also Read: Who Holds the Deed in Owner Financing
In an ever-growing industry, not only are these positions actively hiring, but there are even more out there to explore. In addition, salaries can range from anywhere between $60,000 and just shy of six figures, depending on the role and previous experience.